BEACH – the most tourist attractions and beauty spots in Vietnam are relevant to the Beach, thanks to the coastline more than 3400 km, so most Vietnamese wil have at least one sweet memory of the Beach
The beauty of the Beach as a girl who likes, who dislikes or sometimes who falls in love in the first look. Every Beach has its own "personality", come with CityHouse to find out what Beach belongs to you.
Phu Quoc island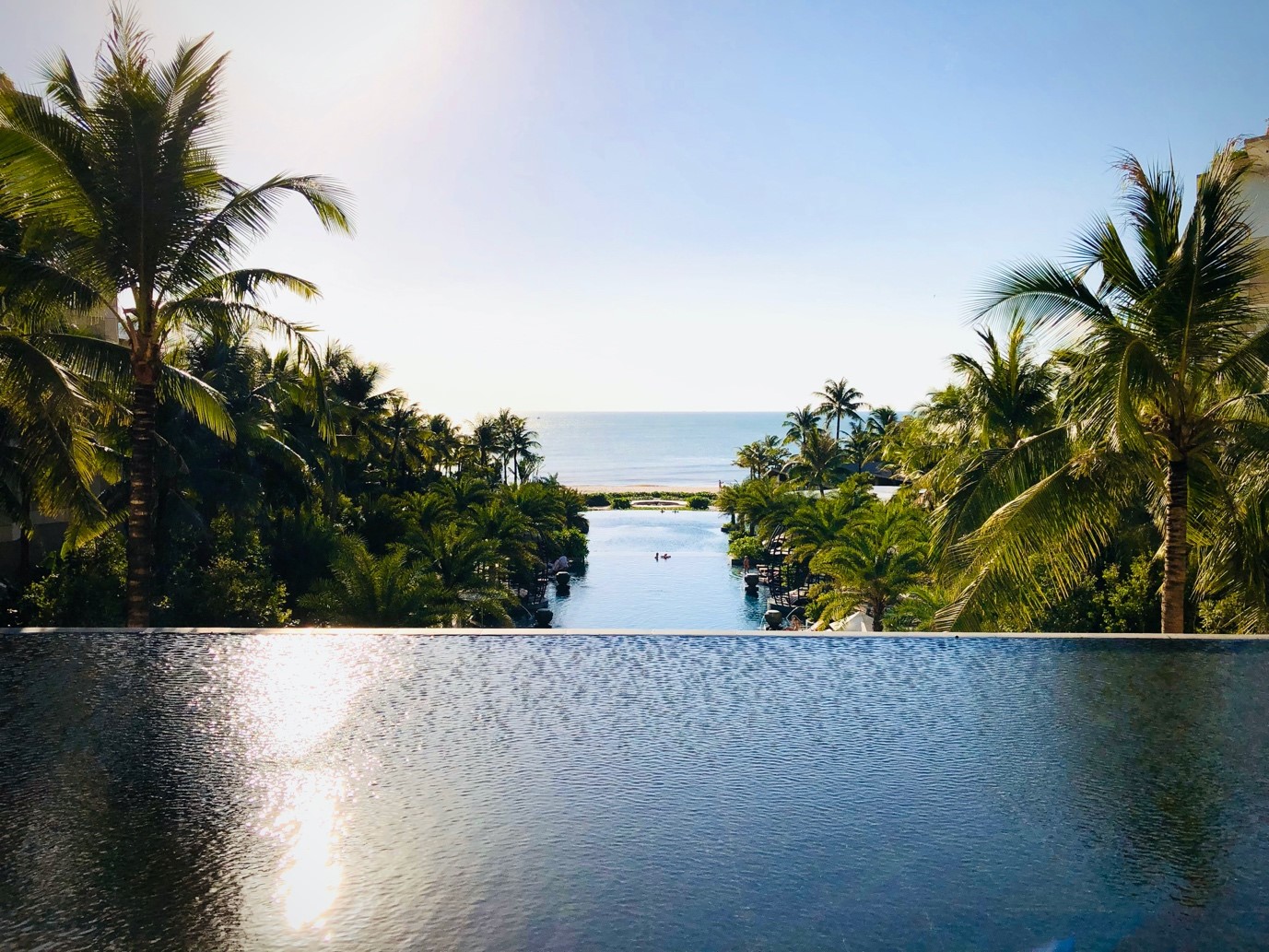 Phu Quoc as a girl in puberty is changing every day. After a year comes back, you will be confused "Why Phu Quoc is so strange !" That's right, Phu Quoc develops day by day with many projects being properly invested, along with upgraded infrastructure.
Phu Quoc beach stretches around the island but nowhere has similar Beach, CityHouse divided into 3 regions North – Central – South for easily imagine.
Unlike Vietnam, the central is the center of the island – the most densely populated area but the nice beach in North – South, where concentrate on luxury resorts has exploited private beaches. What region is the most beautiful Beach?
The South Coast is blessed, having the most beautiful beaches in the country with fine white sand and the sea has sapphire color, lightly waves, The North is beautiful, but has to surrender. The break point of North has the famous Vinpearl Land and Vinpearl Safari attractive to tourists visiting.
Phu Quoc Beach has only Sao Beach which is exploited for tourists, mostly internal beaches are exploited separately. So the first question, if you would like to visit Phu Quoc is where has a nice beach?
Nha Trang Beach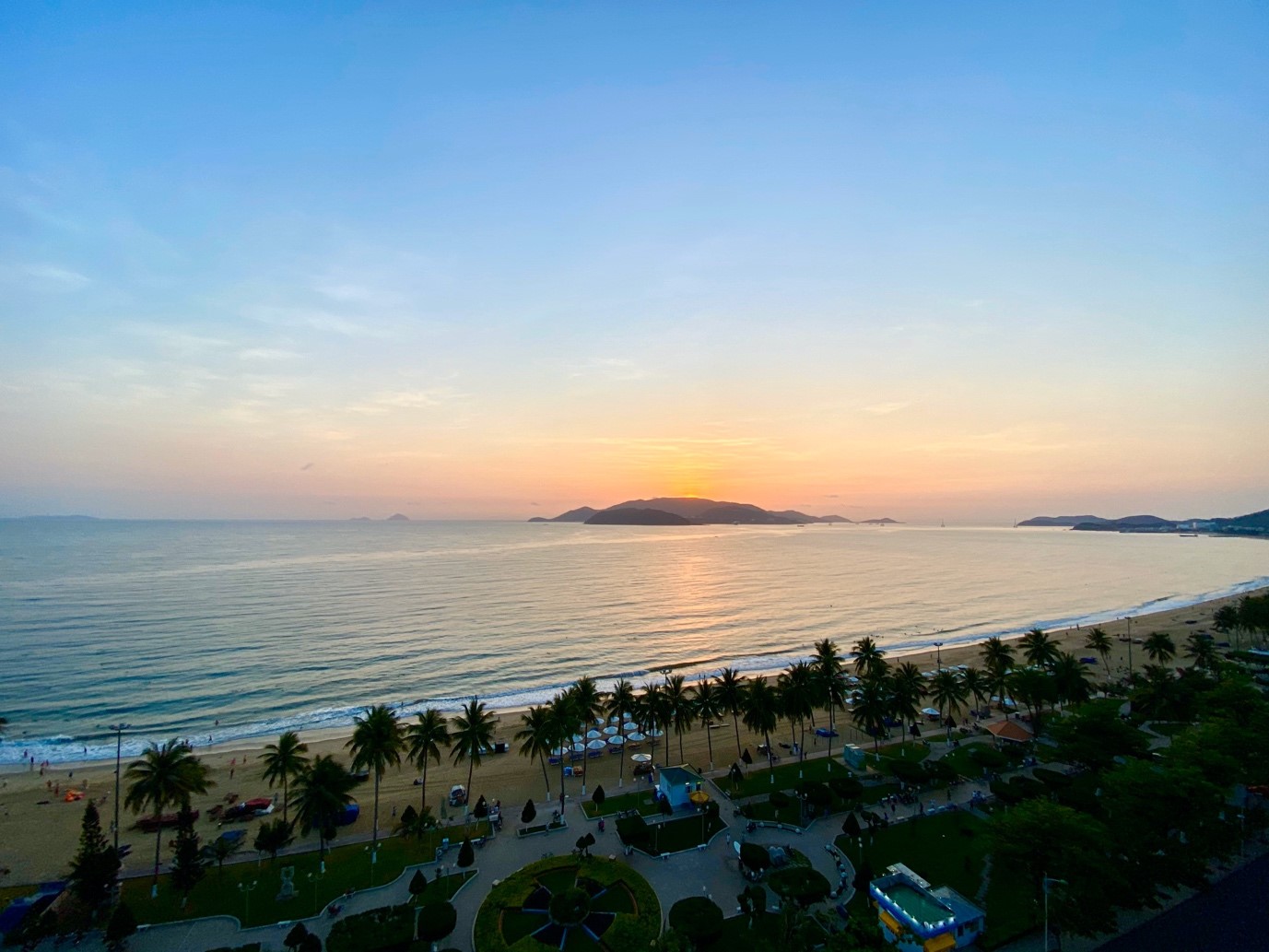 Describing too much about a young girl with a lot of changes, we moved to Nha Trang, a strong and extremely successful girl.
Nha Trang is a city attracting a million visitors every year. So what attracts you to Nha Trang? 
Nha Trang is now one of the tourist cities attracting millions of visitors each year. So what attracts Nha Trang? Countless ... in addition to the beautiful coastline, large wSquare, Vinpearl Land has the second longest cable in Vietnam behind Phu Quoc and other entertainment places of the coastal city or eat seafood has a super bargain price. 
Nha Trang also has surrounding islands with beautiful beaches known as the Maldives of Vietnam such as Hon Tam Island, Diep Son Island, Yen Island, Ninh Van Island ... No more bustling as the center city, you will find peaceful mingling with nature on the island.
If you feel Nha Trang is familiar, try to experience the surrounding islands, you will surely be surprised because there is still so mysterious beauty in Nha Trang that you haven't explored yet.
Da Nang city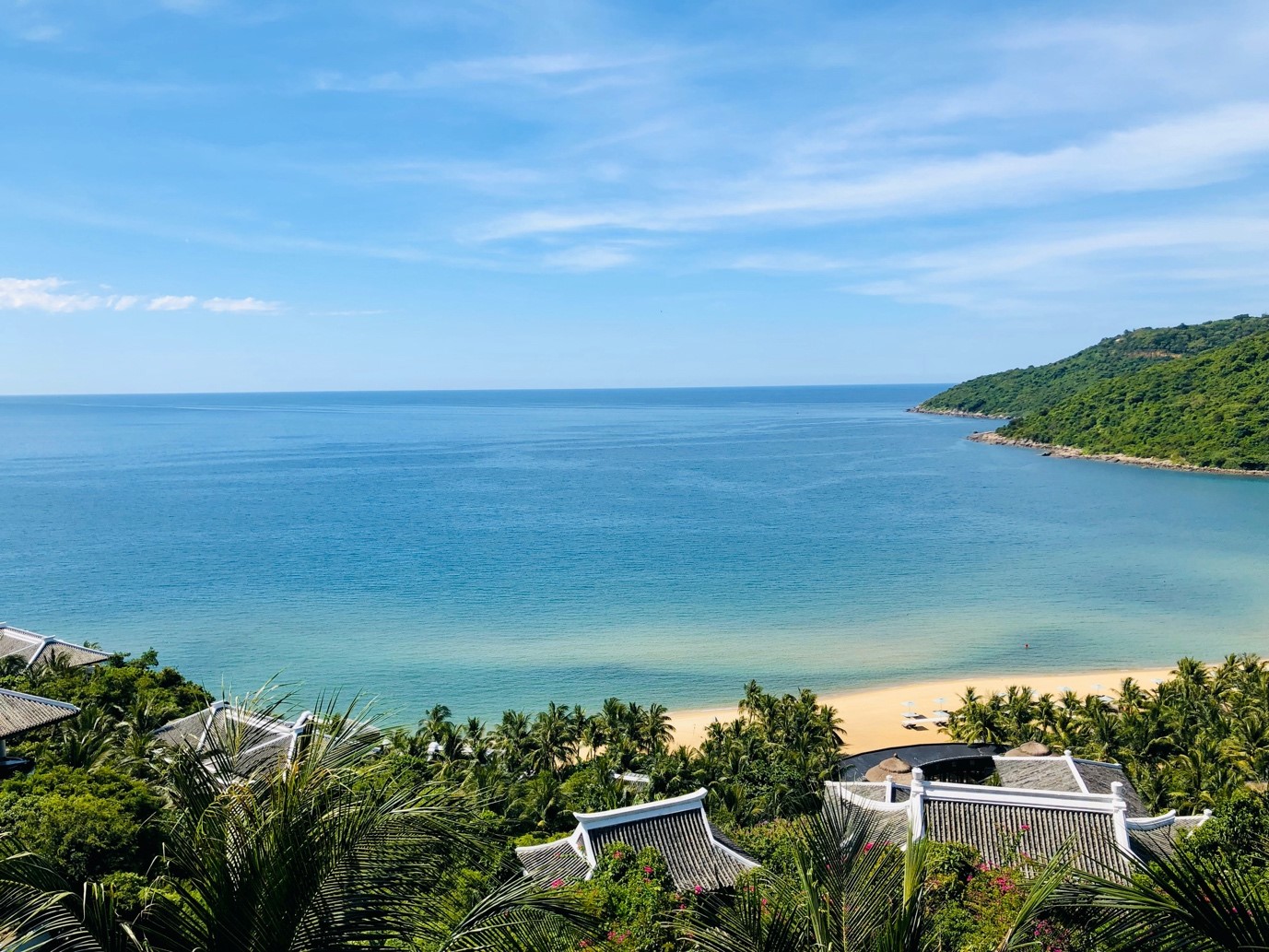 Mention to Da Nang, what are you thinking for?
Han River, Dragon Bridge, Rotation Bridge, Bana Hill with golden bridge helping Vietnam in Top 10 most beautiful tourist destinations in the world, Da Nang is the city organize national firework festival every year. Much attention but can't cover the beauty of Son Tra Beach in the Top most beautiful beaches on the planet. Because the location right on the peninsula, Son Tra Beach is like a jade green with fine white beach making many people passionate.
Referring to Da Nang beach, don't miss to mention My Khe, a long beach exploited for locals with many fun activities, music festivals, water waves taking place every weekend.
Quy Nhon Beach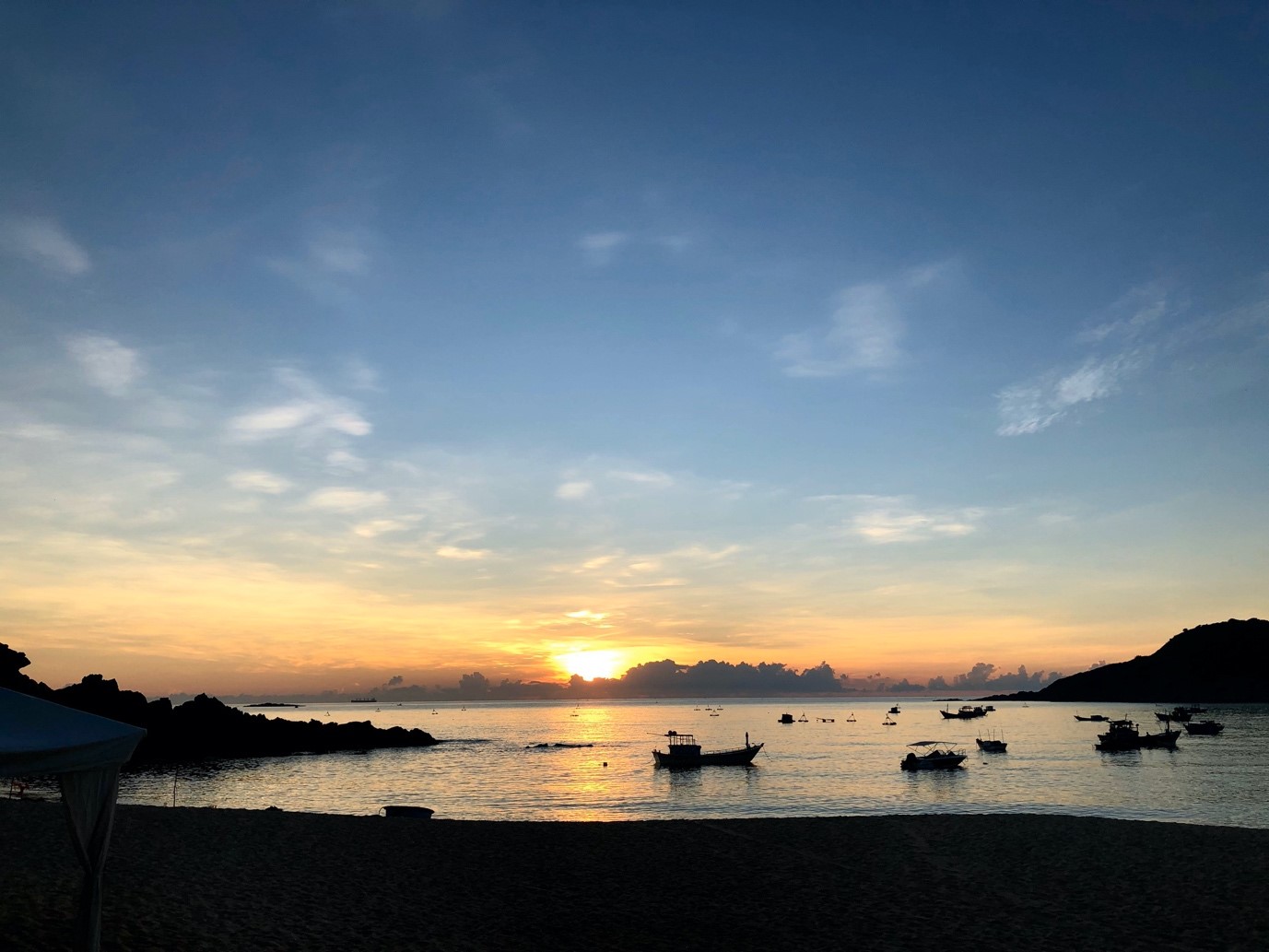 After all the glory, we come back to Quy Nhon, a casual girl who hasn't tapped, so she gives any visitors a very gentle and peaceful feeling.
Quy Nhon attracts tourists because of great beaches in this place – fine golden sand, cool blue water, and palm hill in the wind won't make you disappointed, special is Ky Co beach.Walking around the fine sand or cycling around the fishing village are great ideas, if you visit Quy Nhon.
Quy Nhon is a really wonderful relaxing destination because if someone comes here once time, they will be hard to resist the charm in this place.