CityHouse's Vision
The largest management company for serviced apartment in VietNam.
The best reliable partner and make the known for a local brand among international competitions.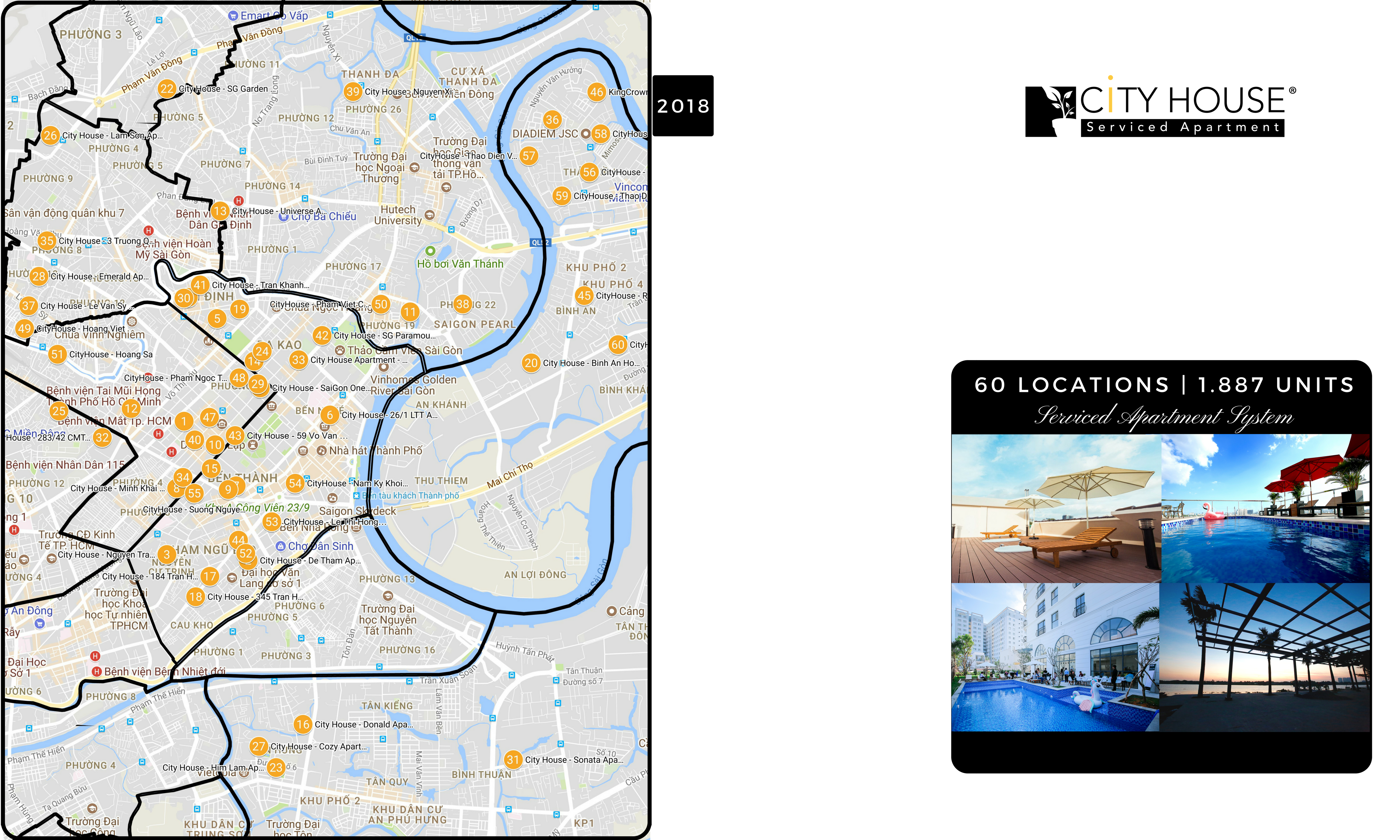 CityHouse consults and establishes fully serviced apartment model.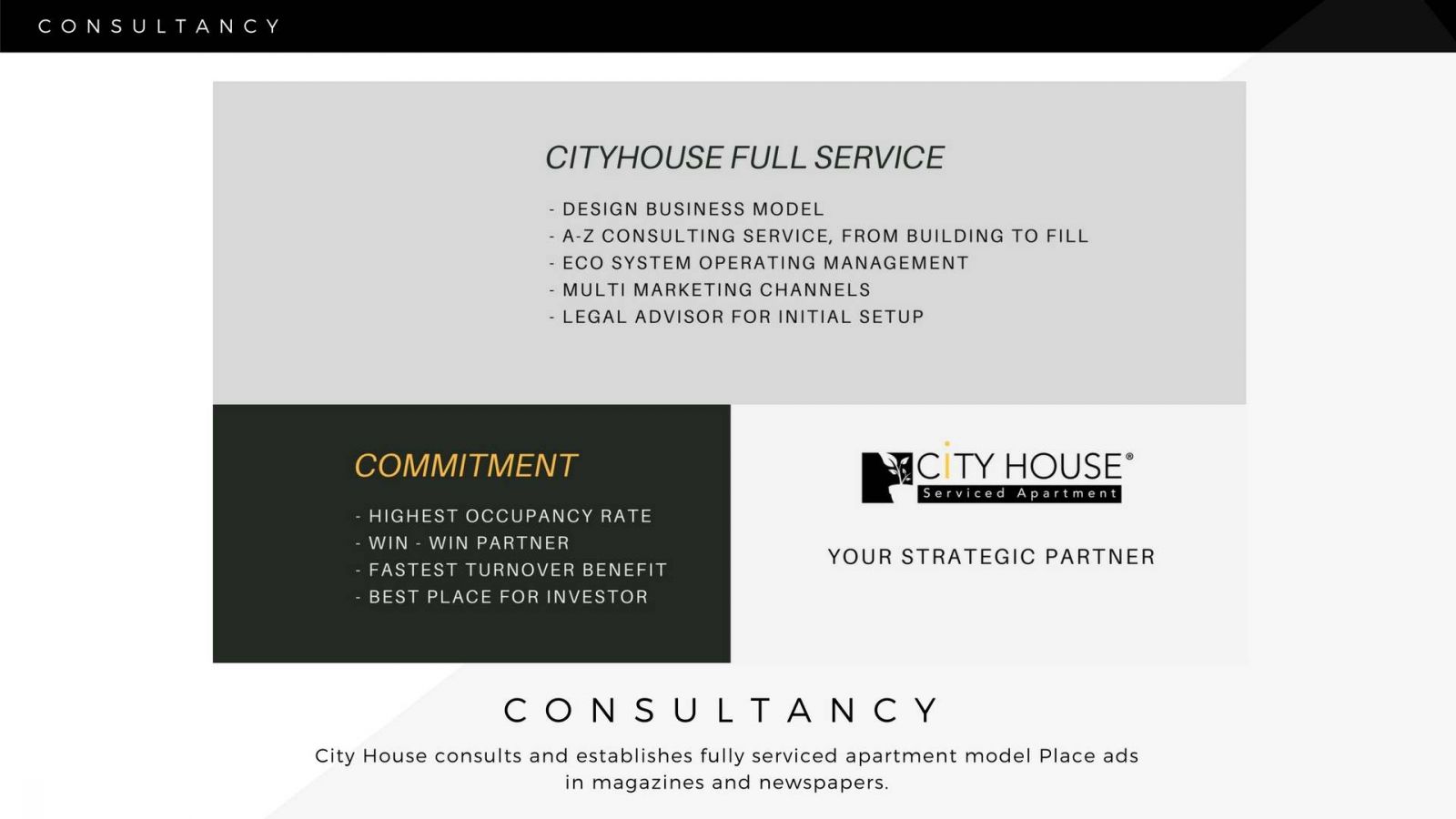 CityHouse manages and takes final legal responsibility for property and human resources.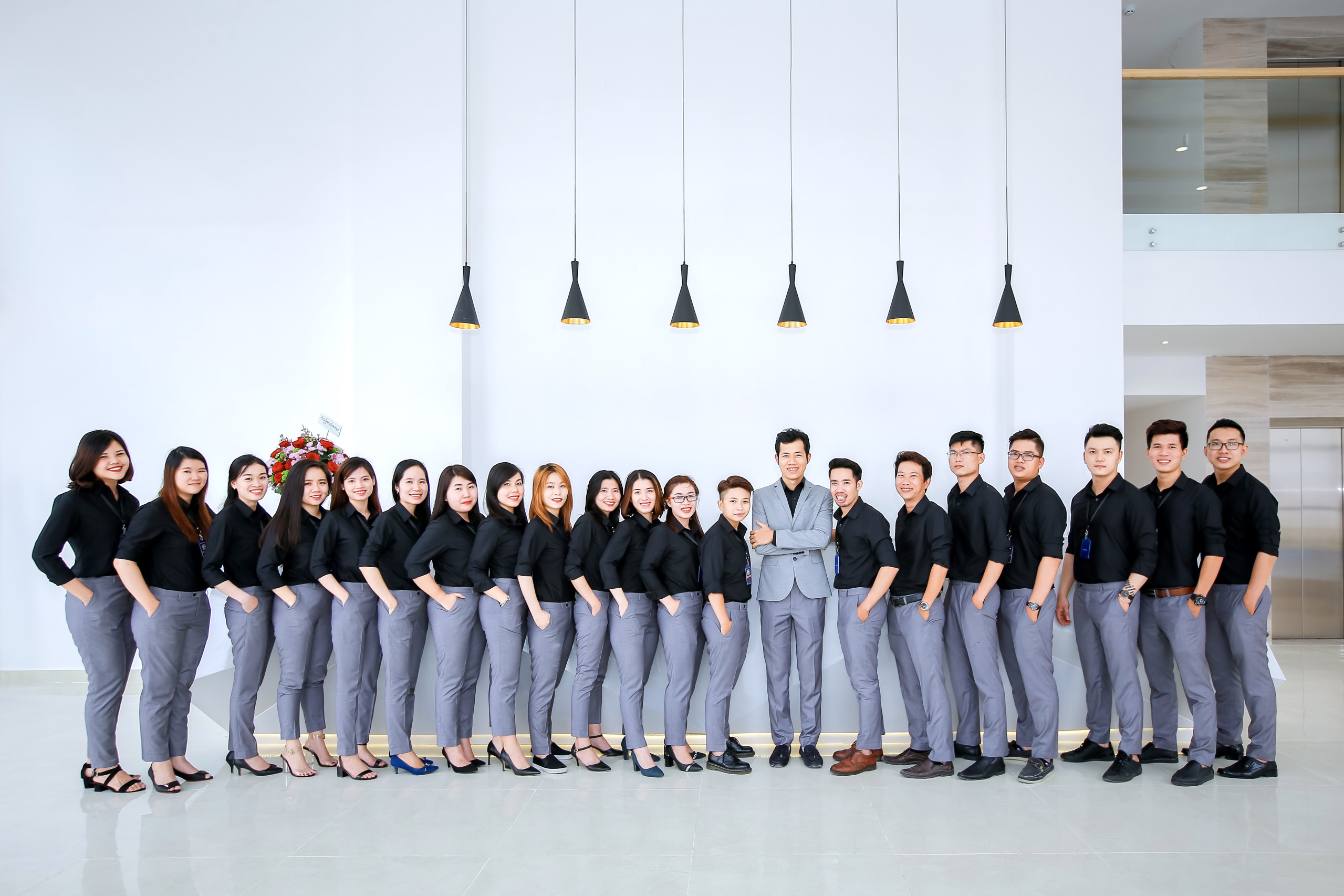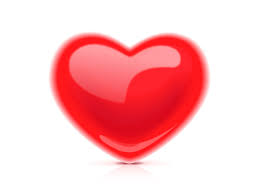 Love is Made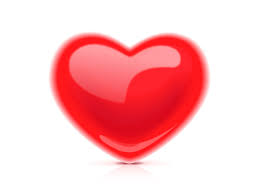 CityHouse brings you the investment opportunity in serviced apartment field.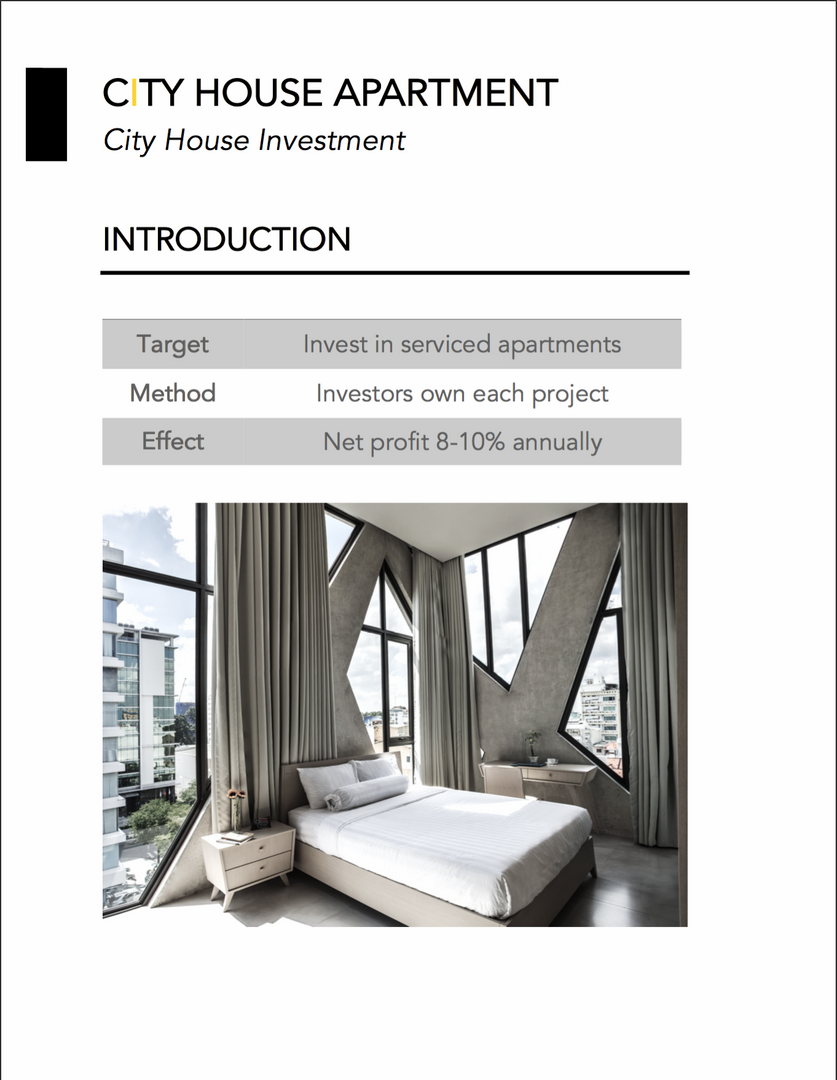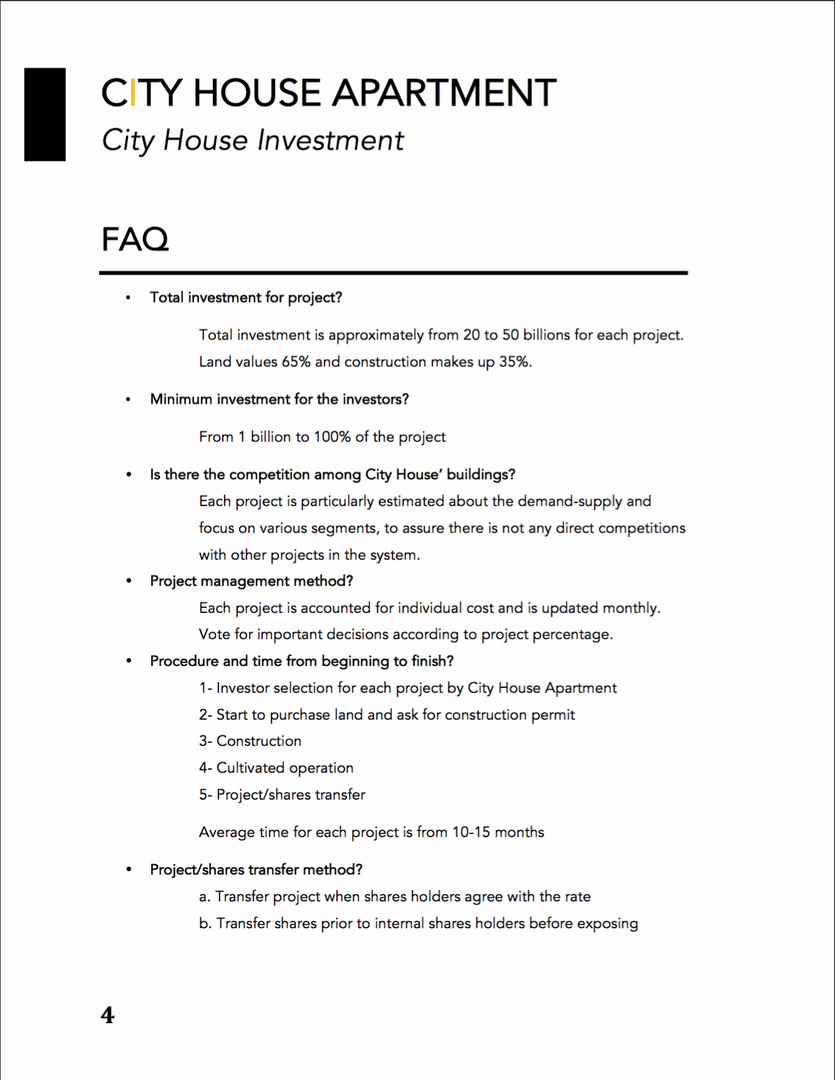 CITYHOUSE APARTMENT
Operating Buildings
CityHouse system's website is officially registered . Locations which are not mentioned here, are not considered as our property and CityHouse does not take responsibility under any circumstances.
CITYHOUSE APARTMENT
ComingSoon Buildings
| Number | Building | Address | District | Units | Opening Date |
| --- | --- | --- | --- | --- | --- |
| 34 | CityHouse | Tran Khanh Du | 1 | 15 |   |
| 35 | CityHouse | Tran Hung Dao | 1 | 15 |   |
| 36 | CityHouse Premier | Dang Tat | 1 | 49 |   |
| 37 | CityHouse | De Tham | 1 | 14 |   |
| 38 | CityHouse | Le Thi Hong Gam | 1 | 20 |   |
| 39 | CityHouse | Nam Ky Khoi Nghia | 1 | 24 |   |
| 40 | CityHouse | Suong Nguyet Anh | 1 | 16 |   |
| 41 | CityHouse | Rico Casa | 2 | 28 |   |
| 42 | CityHouse | Thao Dien Village | 2 | 100 |   |
| 43 | CityHouse | Thao Dien | 2 | 30 |   |
| 44 | CityHouse | Thao Dien V | 2 | 100 |   |
| 45 | CityHouse | Thao Dien VI | 2 | 26 |   |
| 46 | CityHouse | Thao Dien VII | 2 | 100 |   |
| 47 | CityHouse | Thao Dien VIII | 2 | 22 |   |
| 48 | CityHouse | Nguyen Thi Dinh | 2 | 55 |   |
| 49 | CityHouse | Le Van Sy | 3 | 27 |   |
| 50 | CityHouse | Ngo Thoi Nhiem | 3 | 38 |   |
| 51 | CityHouse | Nguyen Dinh Chieu | 3 | 21 |   |
| 52 | CityHouse | Pham Ngoc Thach | 3 | 90 |   |
| 53 | CityHouse | 3 Truong Quoc Dung | Phu Nhuan | 55 |   |
| 54 | CityHouse | Pham Viet Chanh | Binh Thanh | 45 |   |
| 55 | CityHouse | Nguyen Huu Canh | Binh Thanh | 21 |   |
| 56 | CityHouse | Nguyen Xi | Binh Thanh | 27 |   |
| 57 | CityHouse | Hoang Sa | Binh Thanh | 35 |   |
| 58 | CityHouse | Hoang Viet | Tan Binh | 22 |   |
| 59 | CityHouse | Cach Mang Thang 8 | 10 | 45 |   |
| 60 | CityHouse | Nguyen Thi Thap | 7 | 248 |   |
|   |   |   | Total | 1887 |   |

Please contact us
for any further information