The previous year is almost over, new year is coming but have you prepared anything to welcome Tet?
Tet should have Tet atmosphere, Tet atmosphere don't need to far, start from your own apartment. Discover famous places to buy cheap decorations in Ho Chi Minh City with a variety of designs and sample for your choice. 
Binh Tay Market - Cholon. 
Cholon is known as a famous ancient Chinese's market in Ho Chi Minh City, everything can be found here. When entering the market, you will probably feel "stuffy" by countless decorations around with all kinds of lanterns, tureen, couplets, apricot flowers, peach blossoms, coins, lucky envelopes, statue of Phuc Loc Tho, the zodiac… 
Especially the price at Cholon is famous for being the cheapest and nowhere can compete. That is the reason why many people come to buy in bulk to resell. They will get the best priced, you should also take a tour before deciding where to sell appropriately.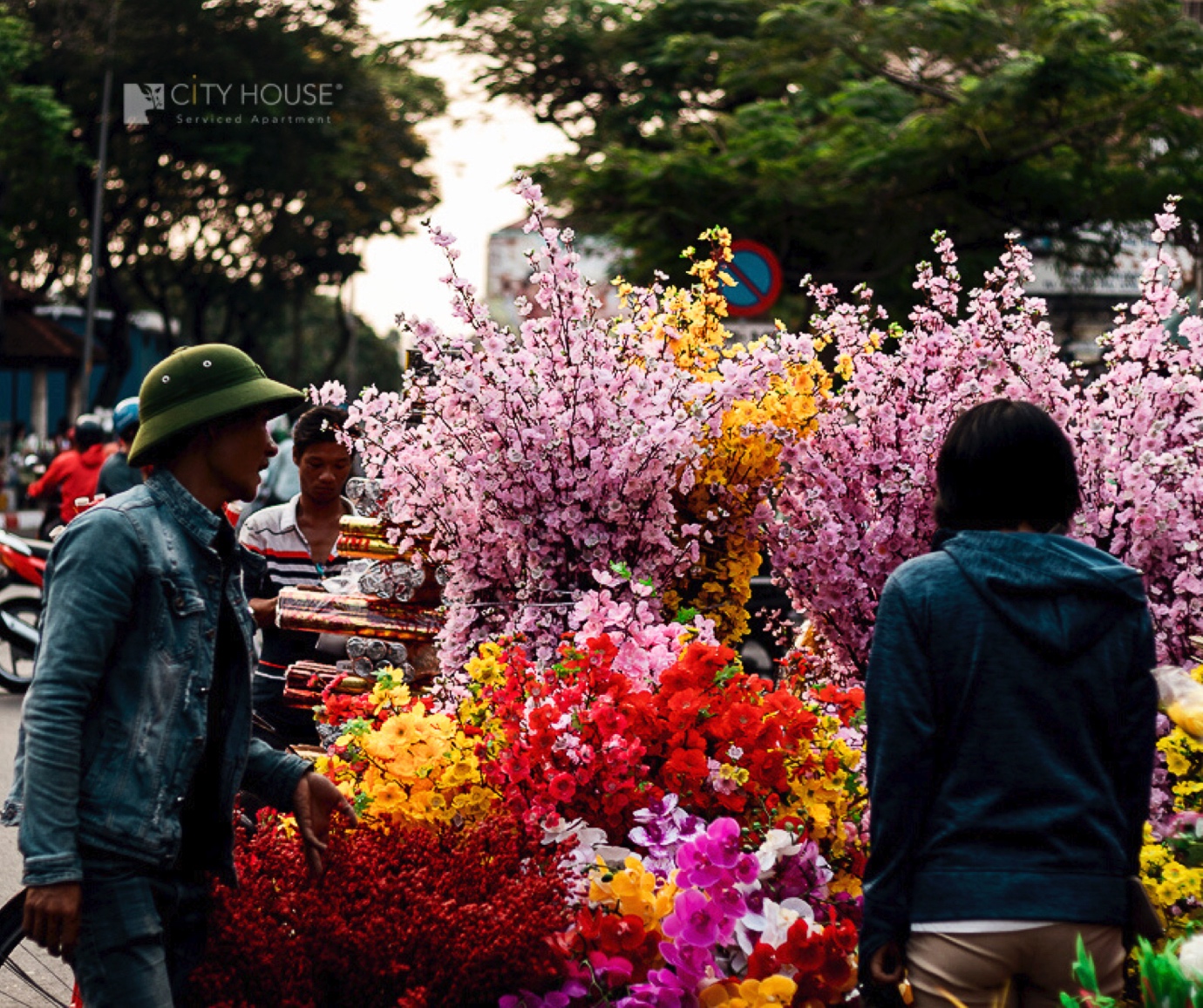 District 5 area
The famous decoration shop in District 5 has Hai Thuong Lanh Ong and Luong Nhu Hoc street. Along both sides of the street are shops selling Tet decorations, you will find decorations easier because the frequency isn't display as dense as Cholon. The price is still quite soft but it must be higher than Cholon.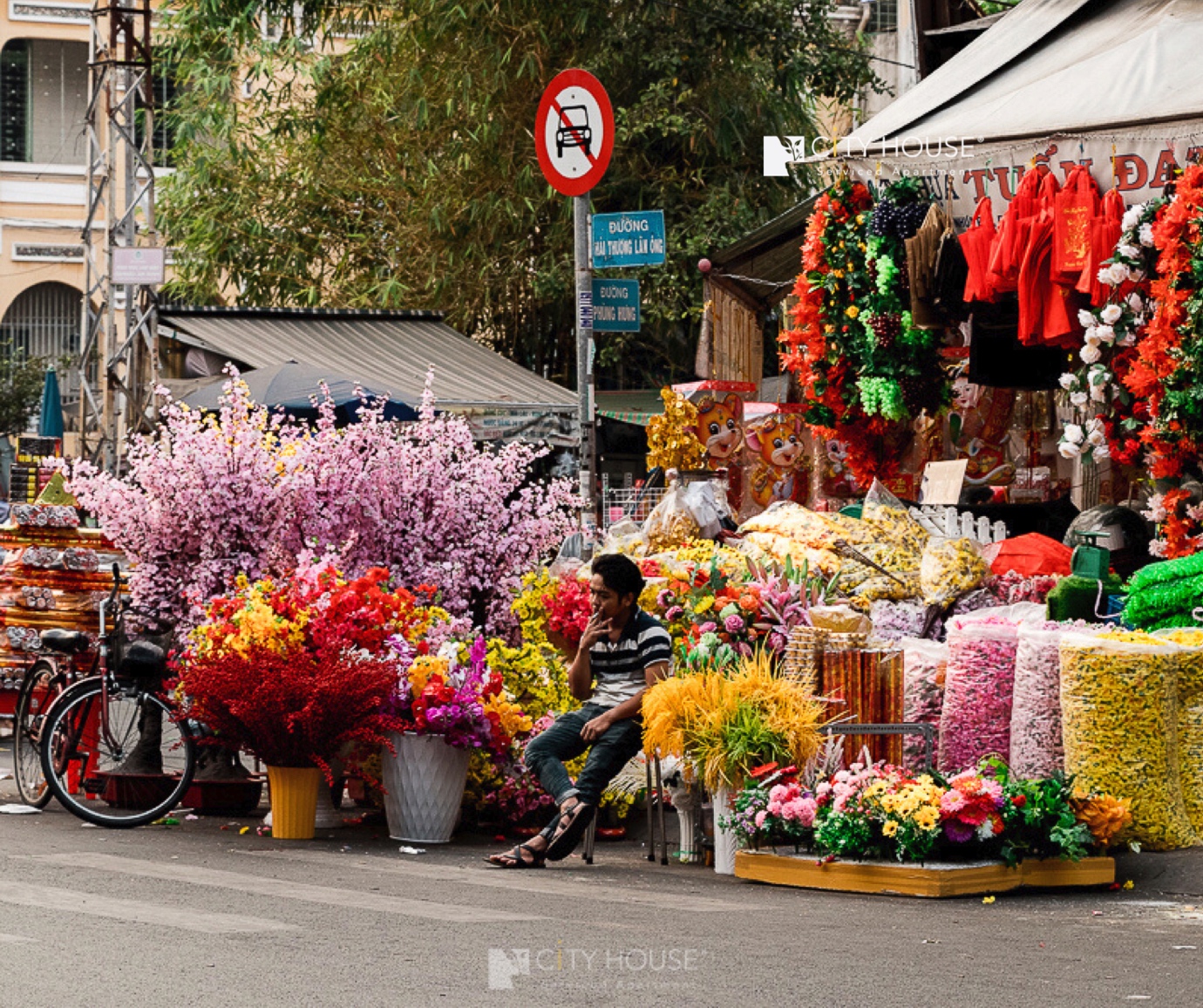 District 1 area
District 1 is the city central, so it is indispensable to sell Tet decorations. The price will certainly be higher than anywhere because of capturing consumer taste, the decorations are sophisticated and concentrated on detail. The two famous streets you can easily find are: Hai Ba Trung Street and the section near Tan Dinh market with a number of large decorative shops. 
**CityHouse tips a secret to decorate Tet to preserve your apartment. Replace the adhesive tape with toothpaste for some slight decorations to preserve the wall as well as it won't be hard to remove.  
When Tet comes, don't forget to clean and decorate the apartment very nicely to welcome a lucky new year. It won't be a strenuous work anymore because CityHouse's housekeeping team will assist you in cleaning your apartment every day.