July 23, 2019
CityHouse | Sunshine Residence – Serviced Apartment Tan Binh District
The serviced apartment market in Tan Binh district is more and more developed with different kinds of accomdation. However, among the choices here, our building is still a nice selection for those who are seeking for a cozy and orderly place to stay near Tan Son Nhat international airport. All rooms are decorated by wooden tones, highlighted with neutral interior color that convey natural, comfortable and familiar living space.
📍Advantage location: In the isolated & quiet villa area in Song Day street on Truong Son road along the direction of Tan Son Nhat internation airport. Located in the Tan Binh central position with many utilies around, it is convenient to move on near district in 10 – 15 minutes.
🛌 Room type & rate:
• 1 Bedroom 22~55m2: from $550/ month
• 2 Bedroom 45 ~ 55m2: from $700/ month
🎁 Promotion:
• Discount for longterm contract over 6 months.
With the budget from $550/ month, tenants are received the benefits included:
✅ CityHouse #StandardServices:
⁃ Housekeeping: 6 times/ week
⁃ Bedsheet changing: 1 time/ week
⁃ Laundry: 2 times/ week
⁃ Security 24/7
⁃ CityHouse Care Team support
✅ #Complimentary of:
⁃ 4 bottles of Lavie mineral drinking water 19liters
⁃ Usage water
⁃ 02 parking lots for motorbike
⁃ Cable TV
⁃ Internet
✅ #BuildingFacilities also have:
⁃ Gym area
⁃ Parking terrace
⁃ Elevator 
⁃ Sauna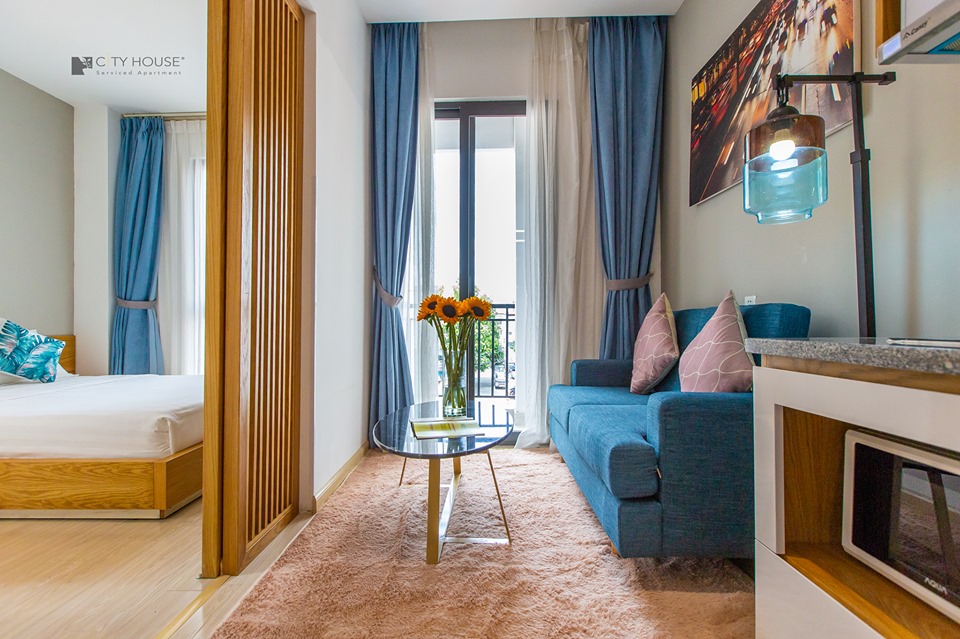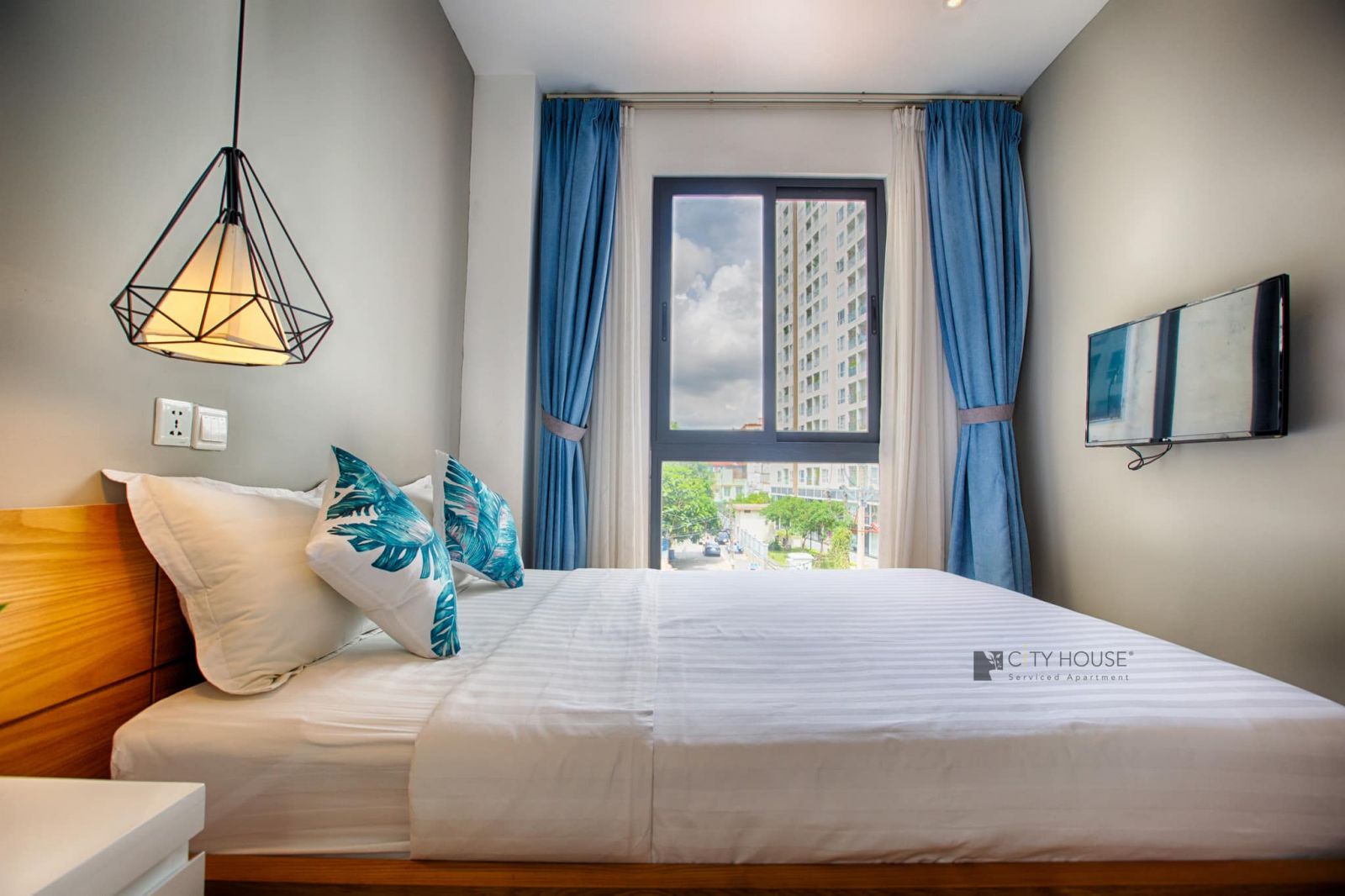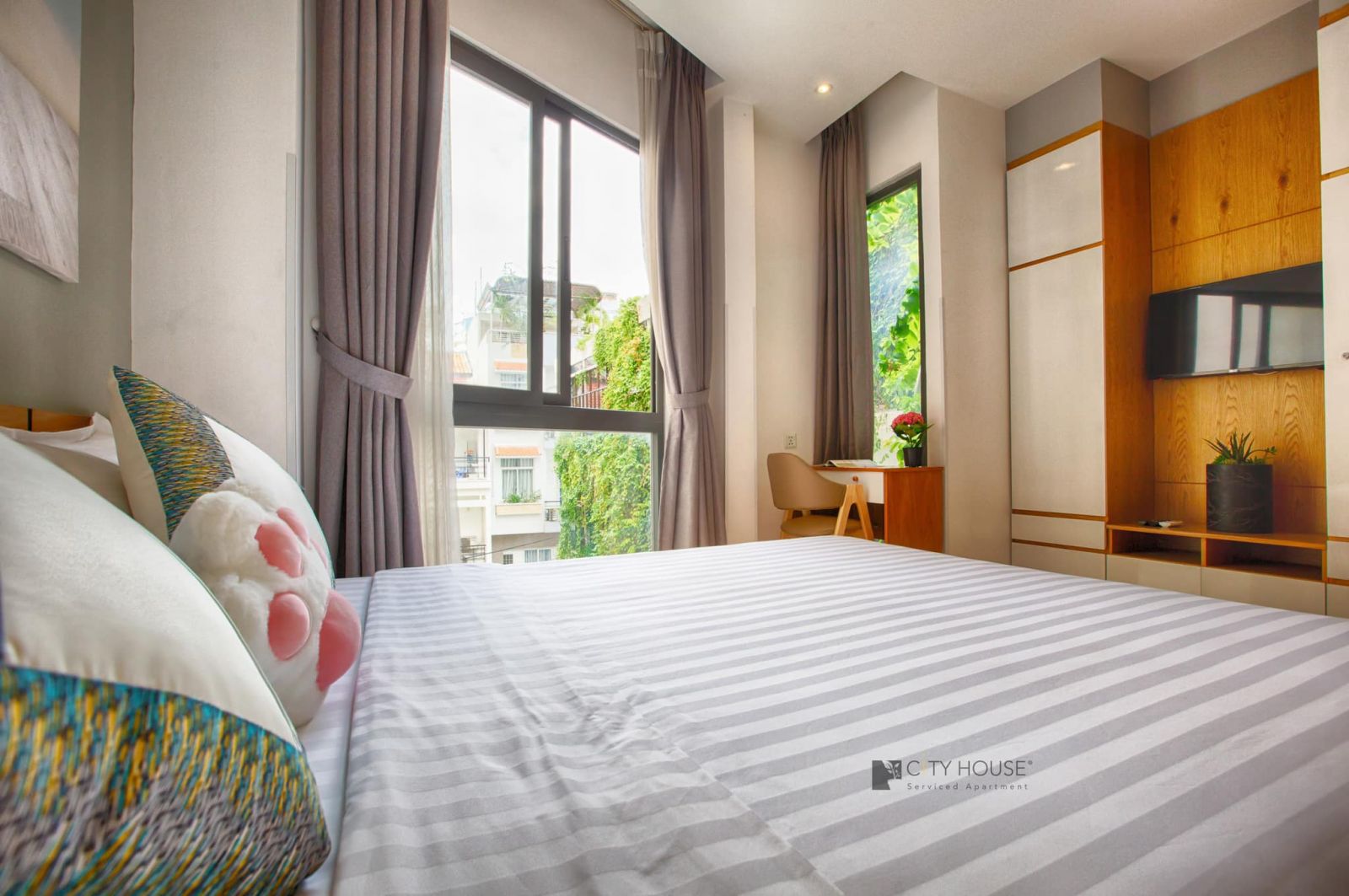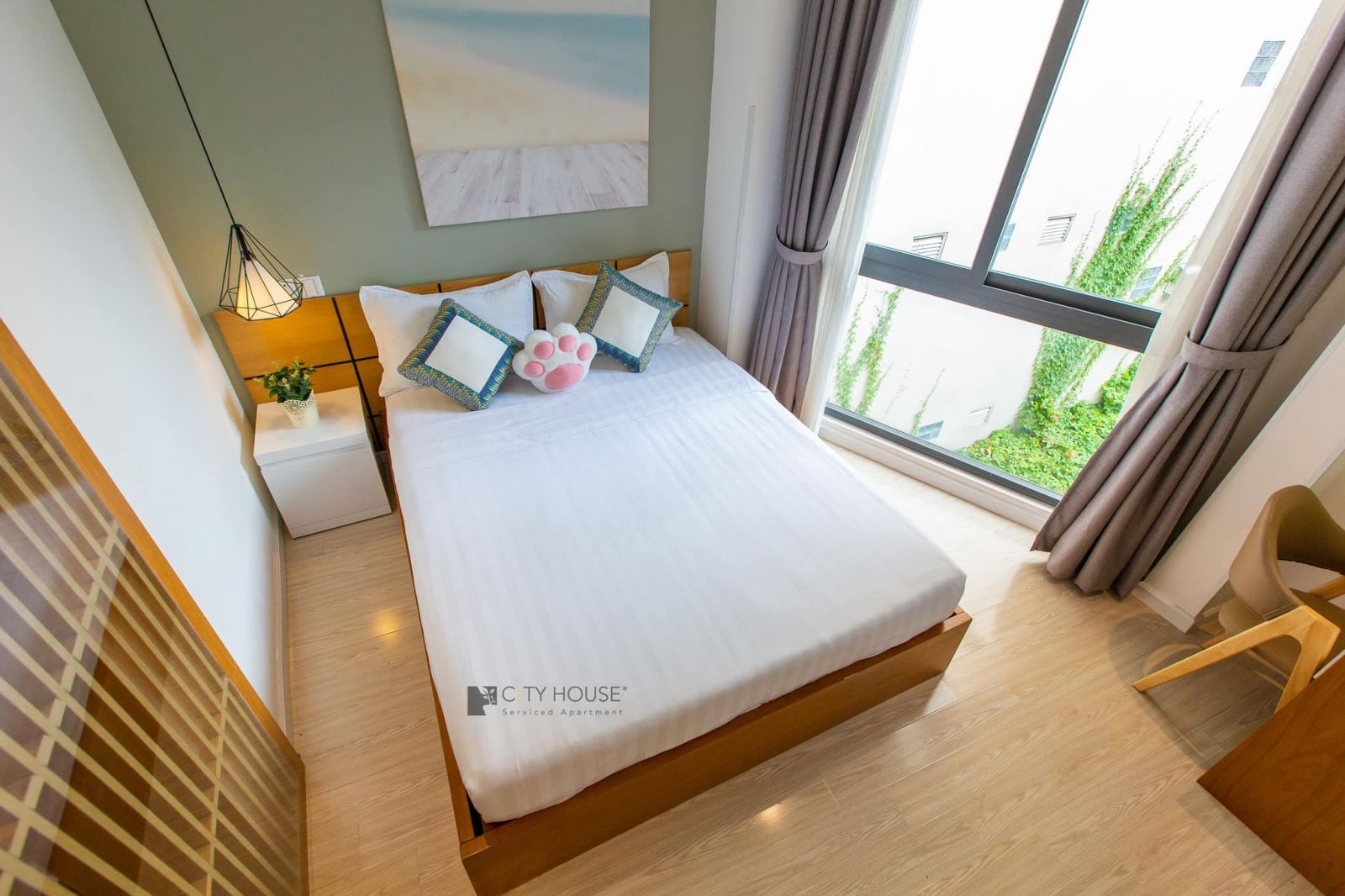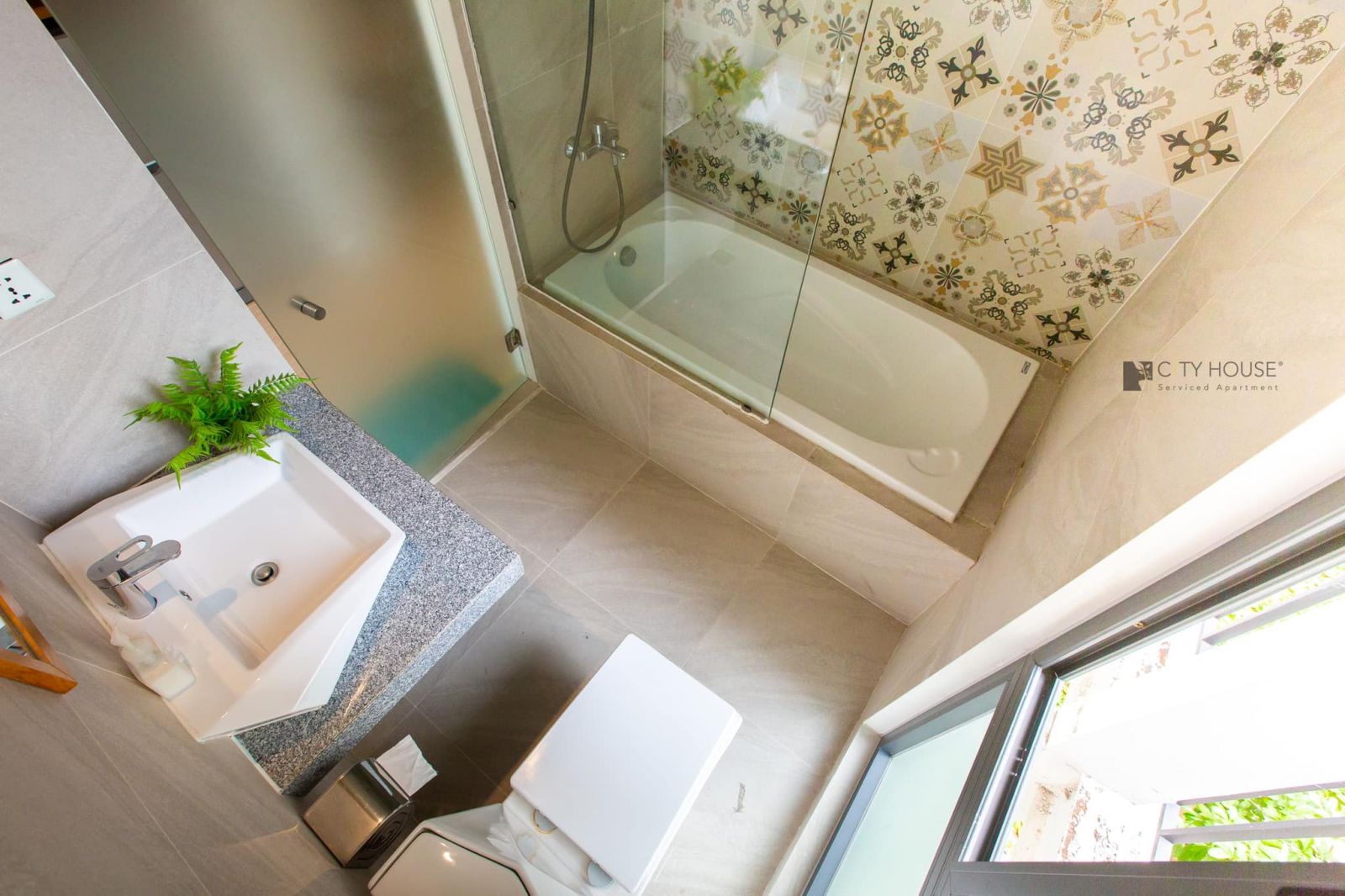 Related news