July 08, 2019
Opening CityHouse | Sonata Residence new apartment on S-floors
📍 CityHouse | Sonata Residence serviced apartment must has been already familiar with the tenants in Nguyen Thi Thap - district 7 area. After 1 year of operation, Sonata building is now extended to the area of S-floors apartment with chilling swimming pool view covered with fresh green trees in 4000m2 campus.
🔑 Room type: 16-25m2 studio with kitchen.
🔑 Room rate (included services & facilities): $380-$500/ month for contract from 7 months or more.
With the budget from $380/ month, tenants are received the benefits included:
✅ CityHouse #StandardServices:
⁃ Housekeeping: 6 times/ week
⁃ Bedsheet changing: 1 time/ week
⁃ Laundry: 2 times/ week
⁃ Security 24/7
⁃ CityHouse Care Team support 24/7
⁃ Reception & information counter
✅ #Complimentary of:
⁃ 4 bottles of Lavie mineral drinking water 19liters
⁃ Usage water
⁃ 02 parking lots for motorbike
⁃ Cable TV
⁃ Internet
✅ #FreeAccess to private facilities:
⁃ Swimming pool
⁃ Green garden
⁃ Rooftop infinity swimming pool
⁃ Gym room
✅ #BuildingFacilities also have:
⁃ Coffee & restaurant
⁃ Parking basement
⁃ Elevator 
⁃ In-house grocery store
---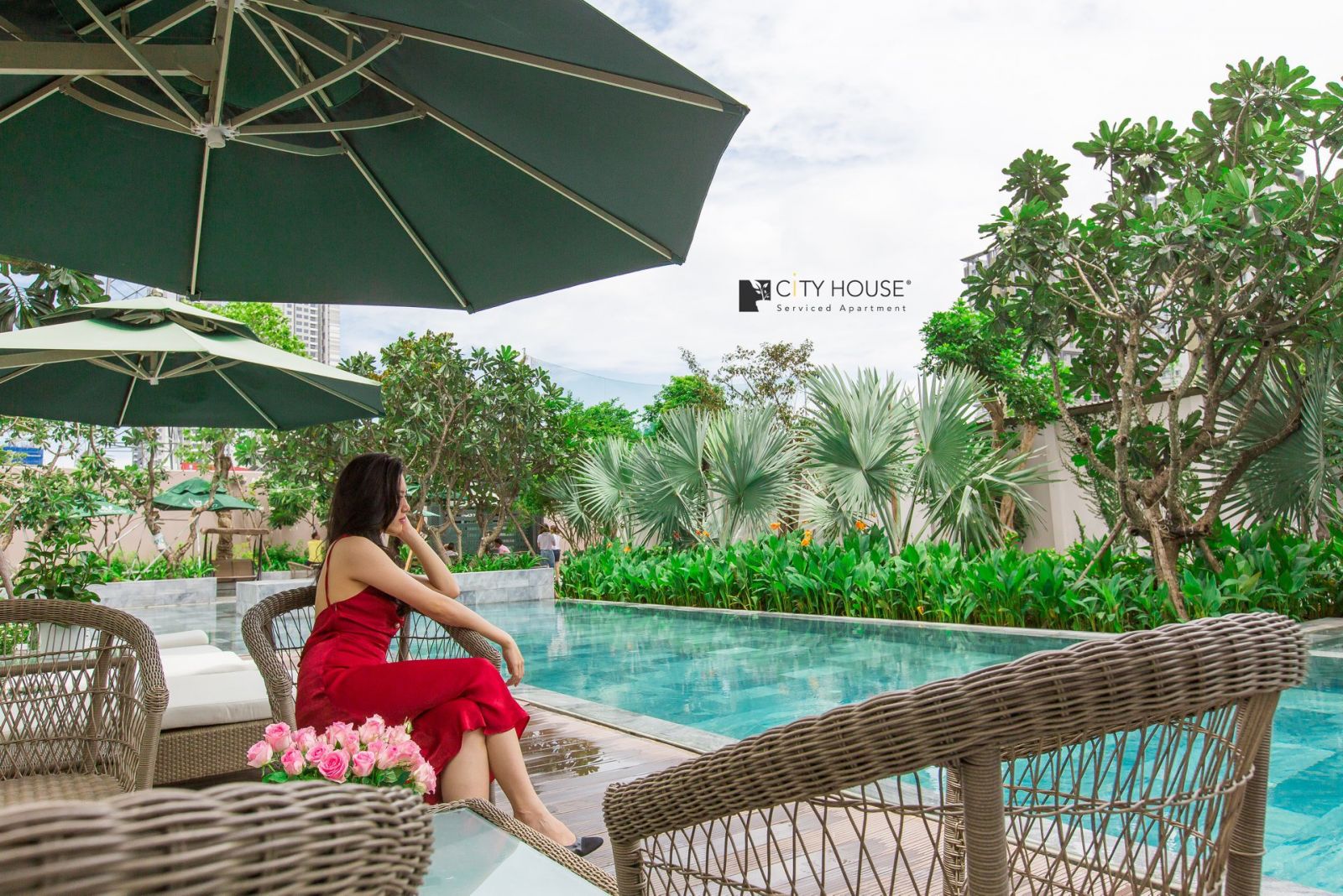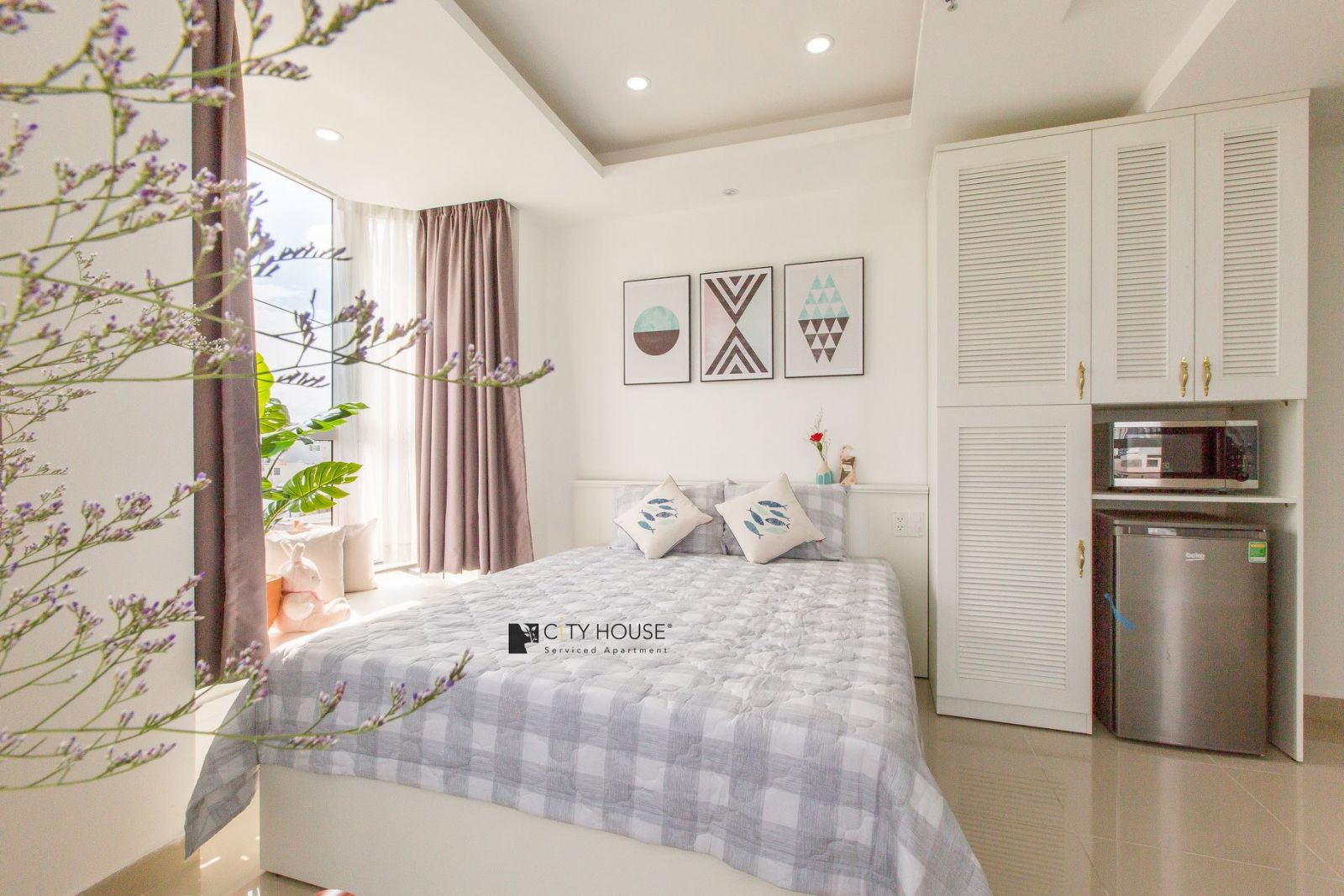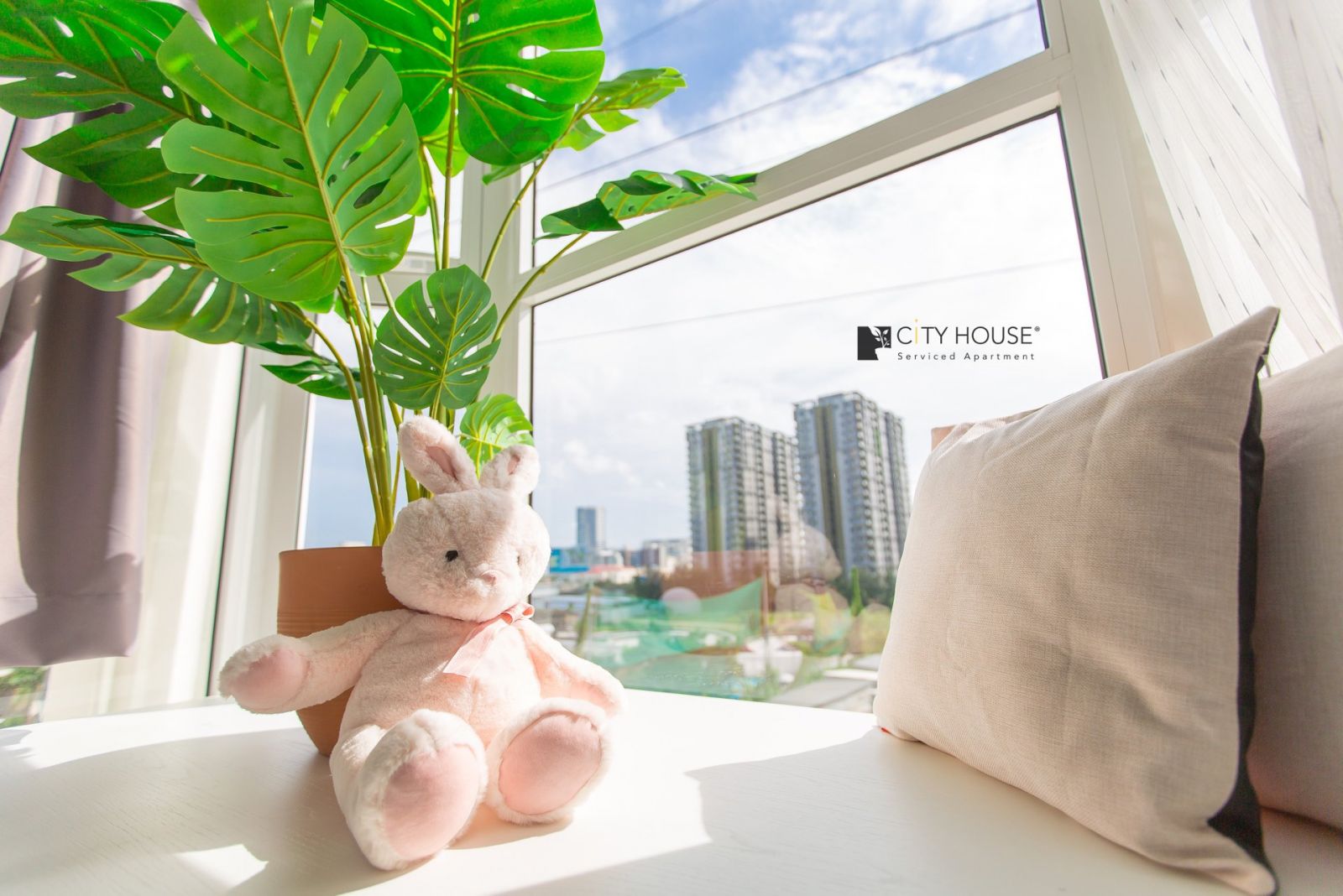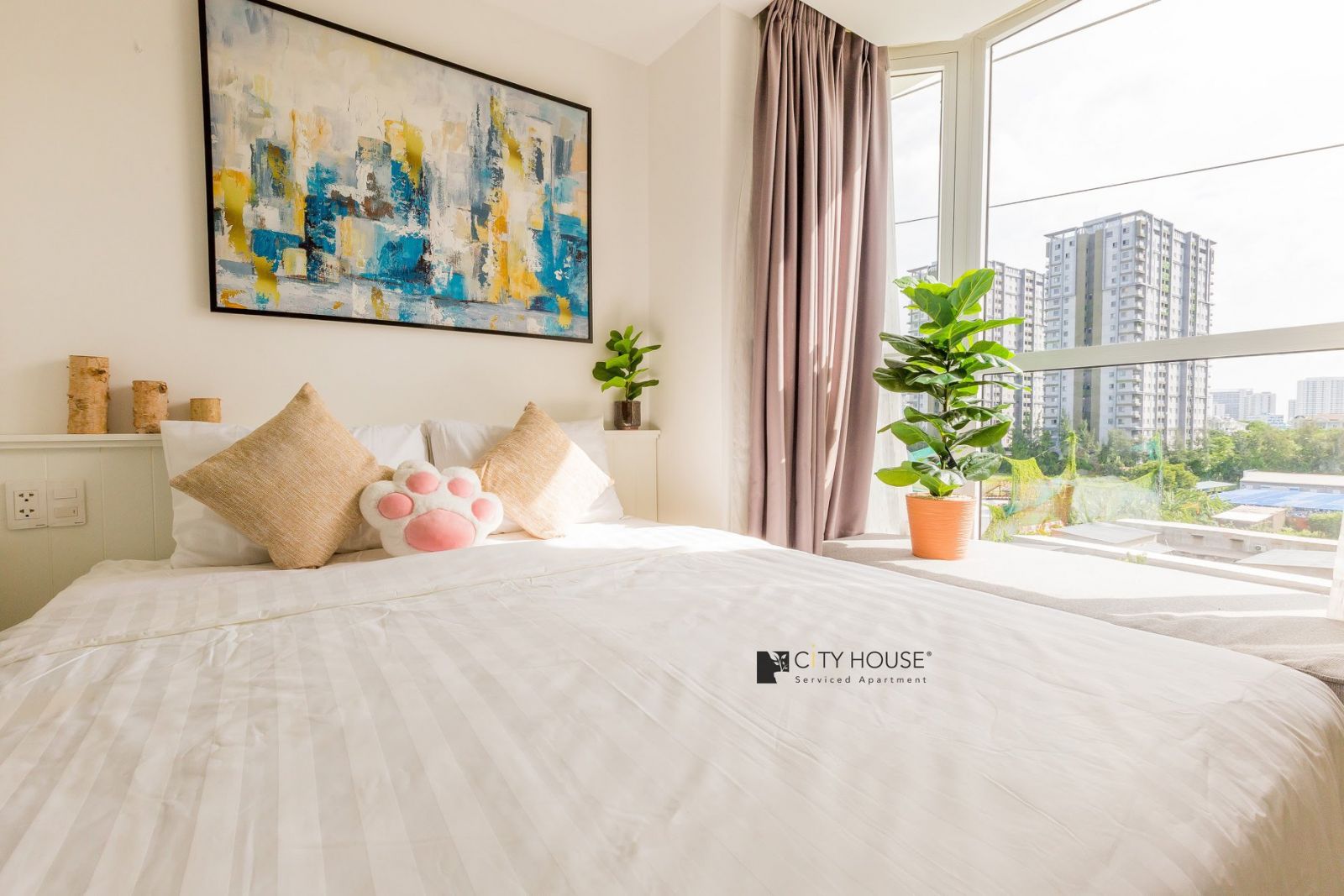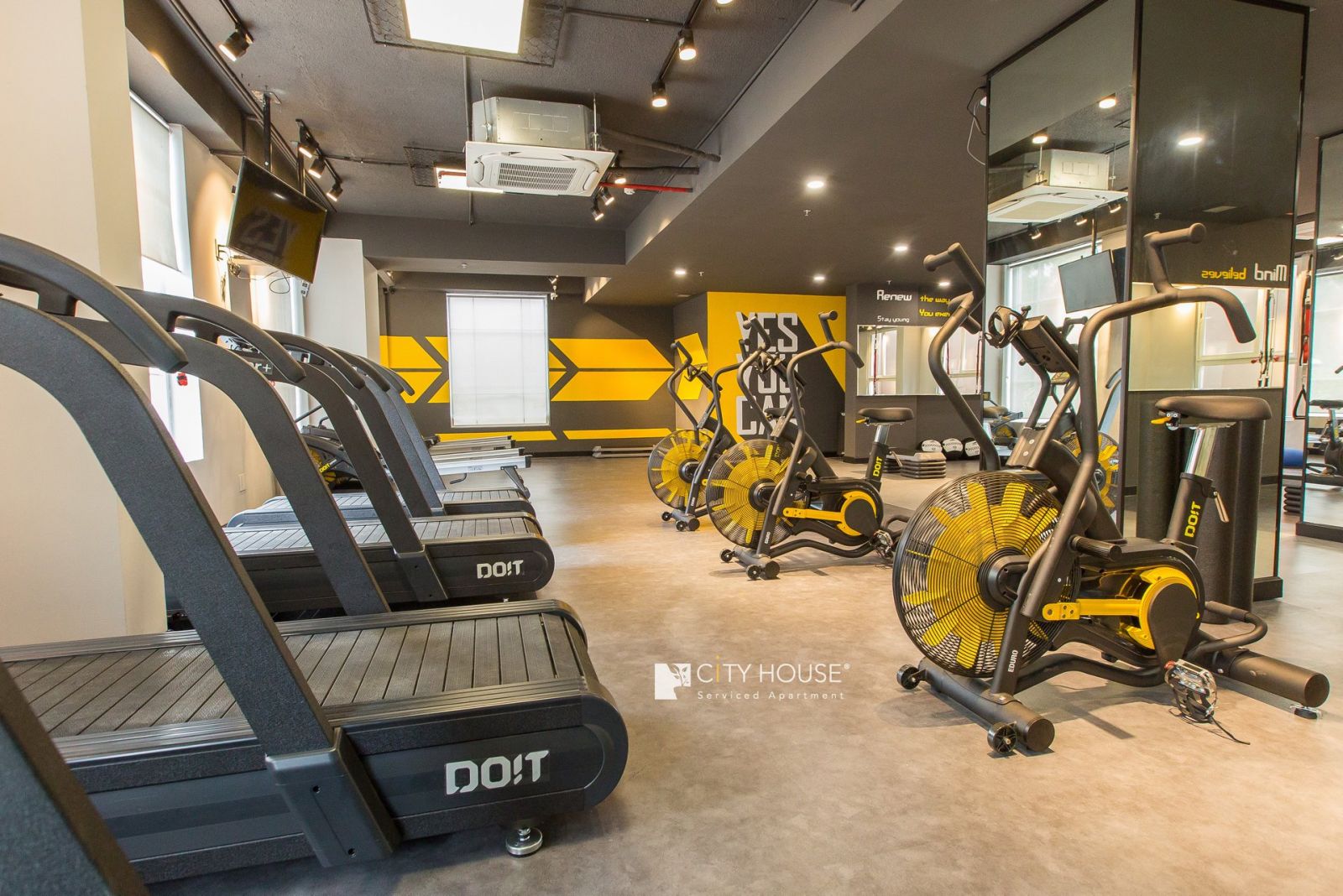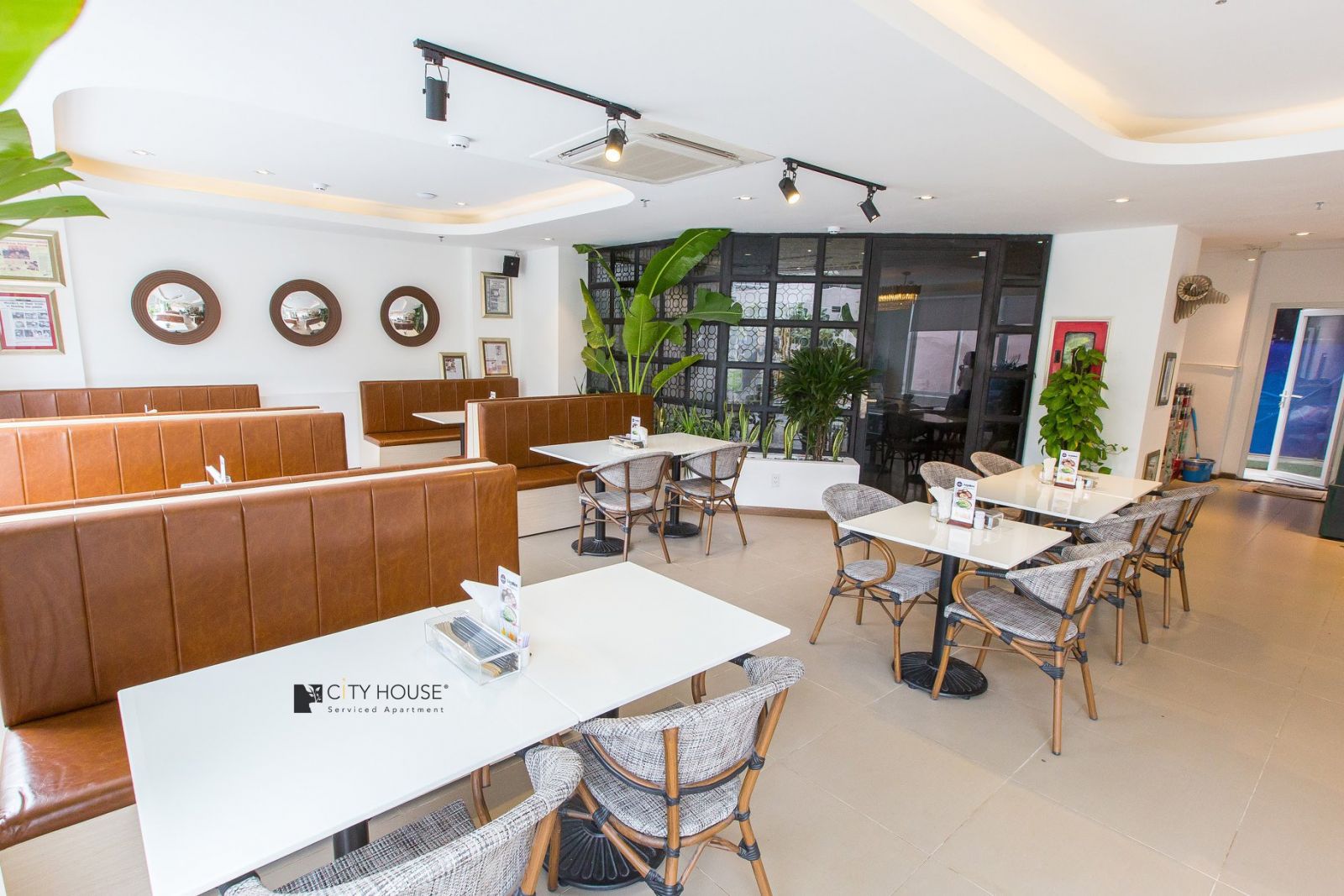 ​​​​​​​
💌 For inquiries | reservation | room visit of CityHouse | Sonata Residence serviced apartment please inbox us or contact via:
Hotline: (+84) 937 308 111
Email: info@cityhouseapartment.com
Website: cityhouseapartment.com
#CityHouse #CityHouseApartment #ServicedApartmentDistrict7#CanHoDichVuQuan7 #SonataResidence #ManagebyCityHouse#CanHoDichVuNguyenThiThap
Related news