September 06, 2019
Mountain Railway Da Lat Project
Located in the heart of Lam Vien plateau in Lam Dong province, Da Lat is known as the land of the reverie by its naturally chilling weather and the calm surrounded by pine forests.
Planning by the French in the 19th century, the city of thousands of flowers has now developed more modern infrastructure to serve the needs of tourists from all over the world. However, the shortage of high-class accommodation and respect for the poeticness of Da Lat has made visitors not yet fully enjoy their vacation.
Understanding this, the KingCrown brothers and CityHouse in collaboration with the BSA design unit planned to adorn Da Lat with a resort villas right at the city railway station with a nostalgic Indochinese style mixed with modern amenities. Not only remaining the inherent beauty of Da Lat but also add to the ancient and poetic value of this beautiful city.
Project is coming soon.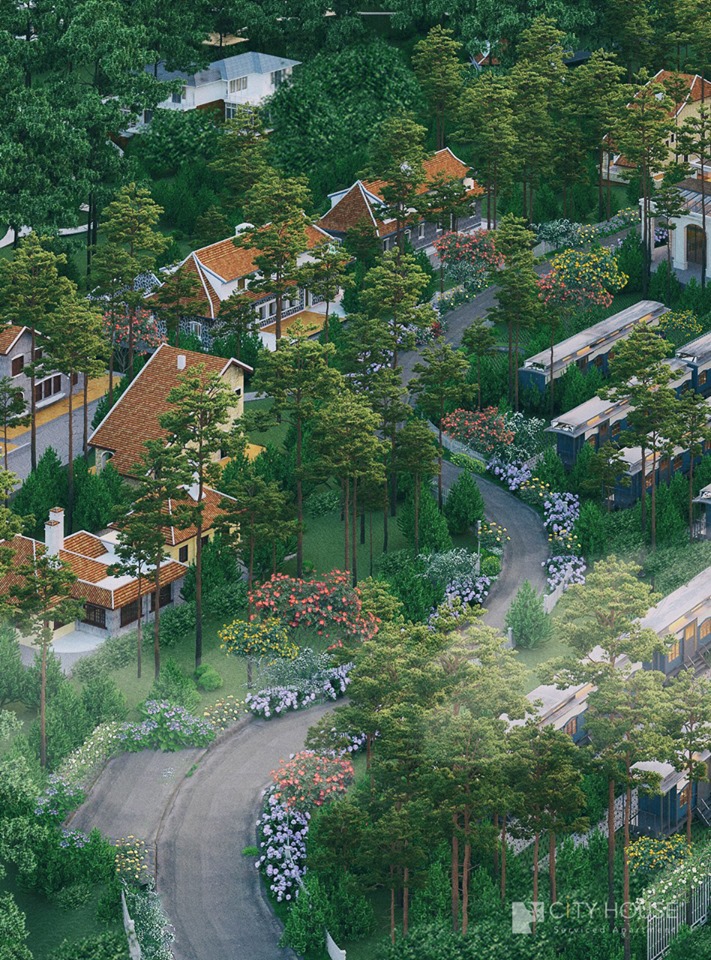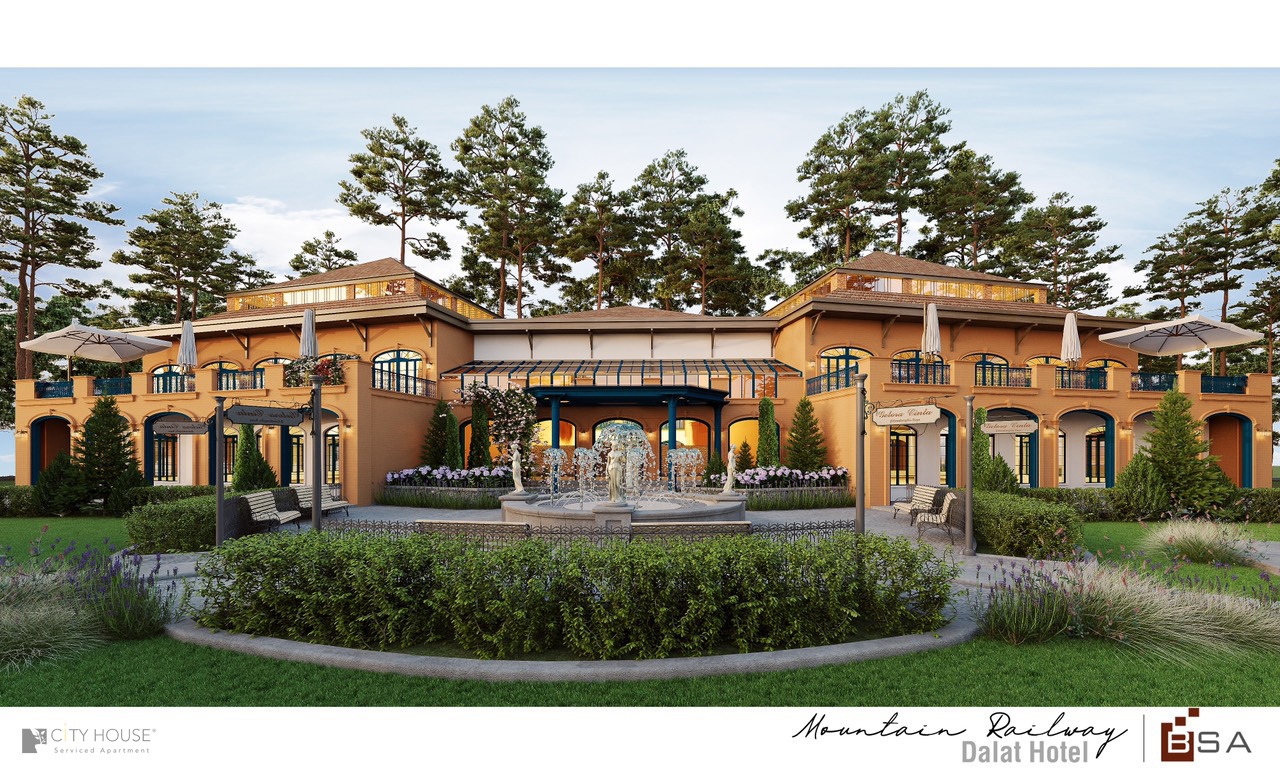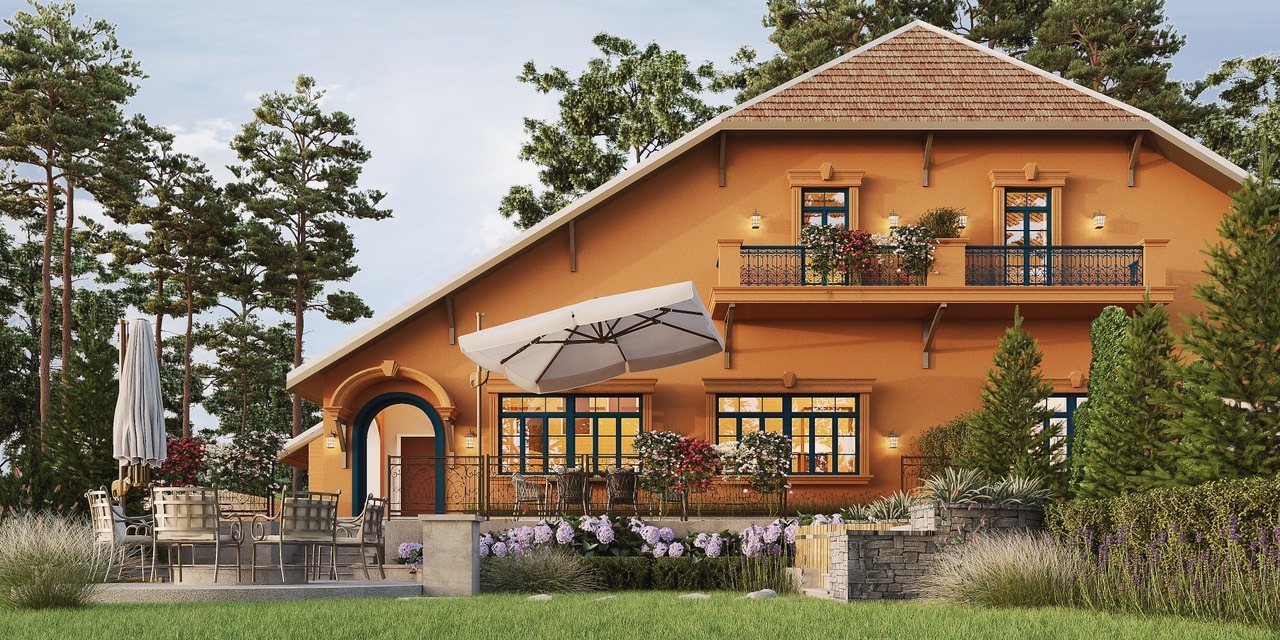 Related news