January 27, 2021
DO YOU LIKE CITYOASIS?
𝗗𝗢 𝗬𝗢𝗨 𝗟𝗜𝗞𝗘 #𝗖𝗜𝗧𝗬𝗢𝗔𝗦𝗜𝗦?
#CITYOASIS loves the space here very much, because we:

➖ Spend a lot of space for nature, do not greedy take up the green area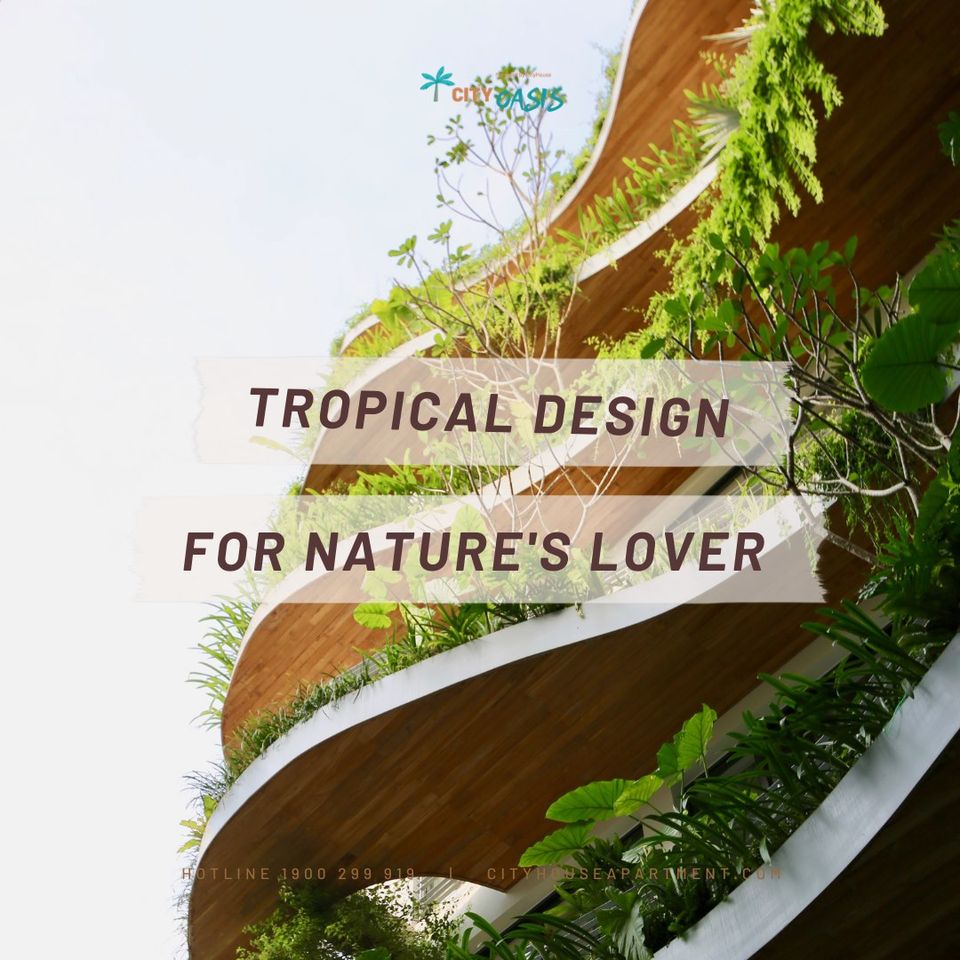 ➖ Ground-floor swimming pool helps apartments have a pleasant view even though it is located in the heart of Saigon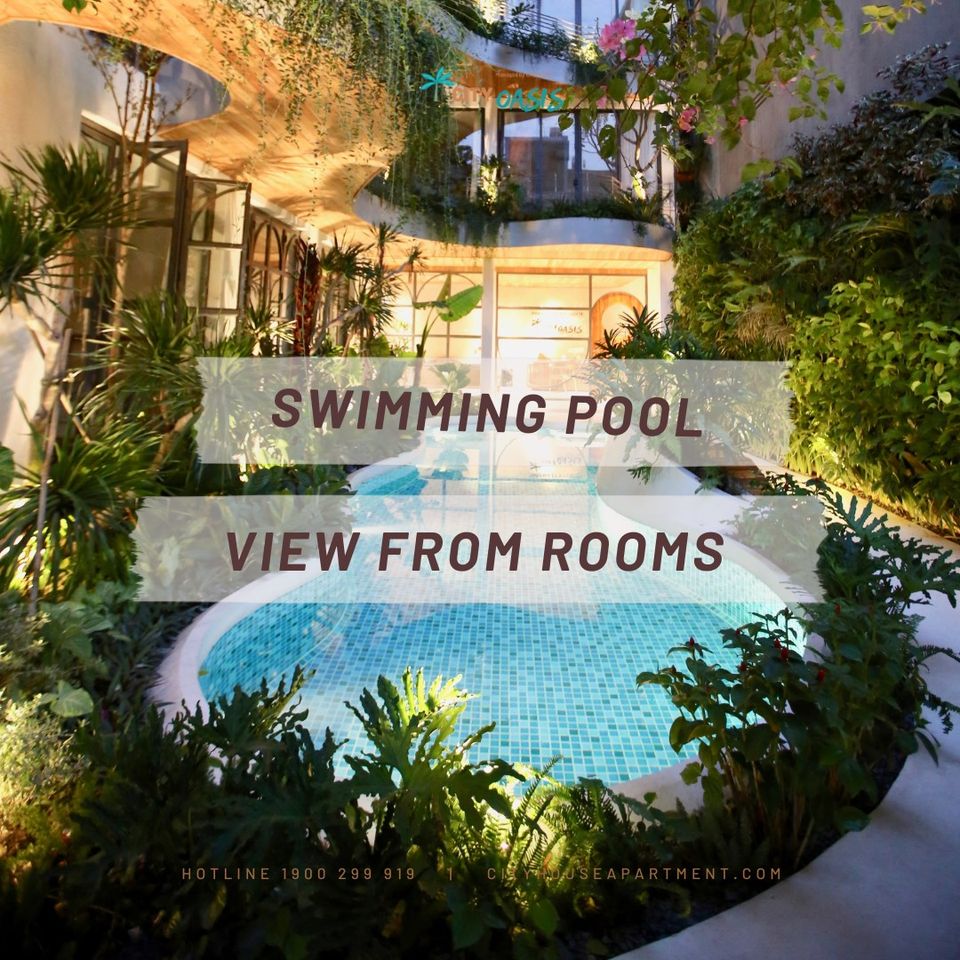 ➖ Invest in lighting and design, respect the product of professionals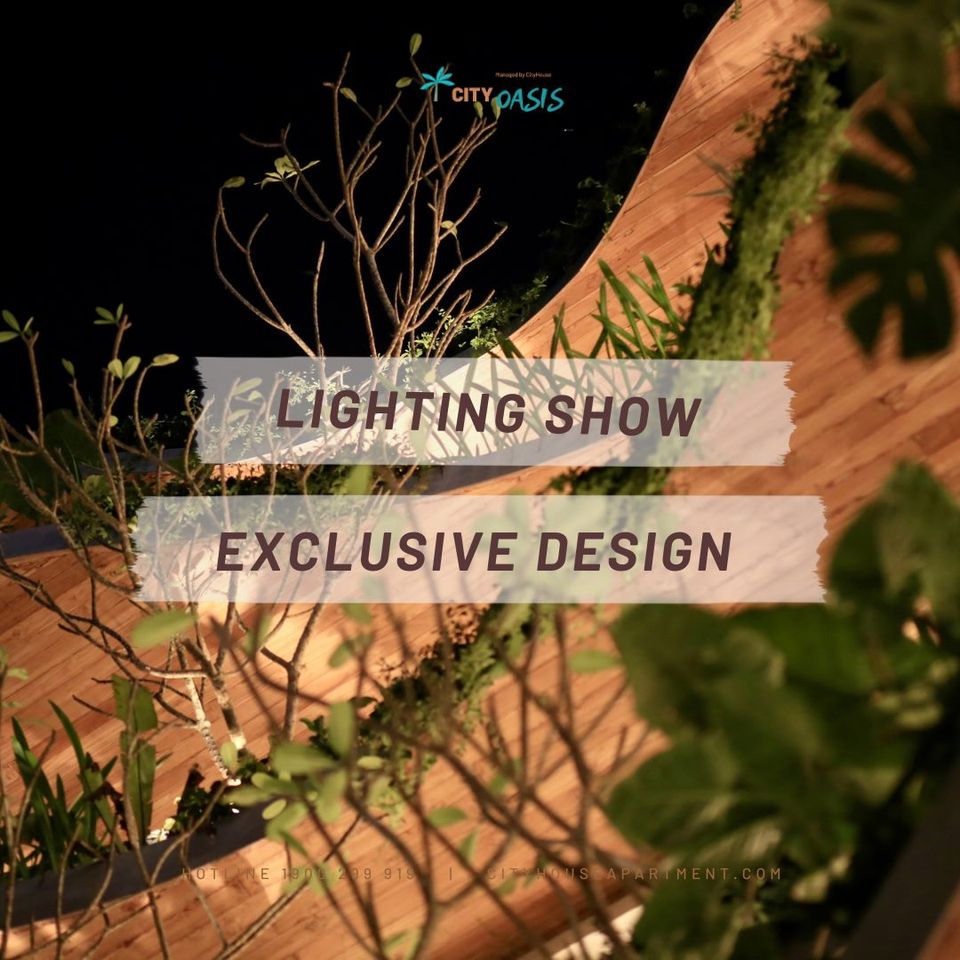 ➖ Equipped with 100% kitchen with cooking utensils, for you to feel like being at home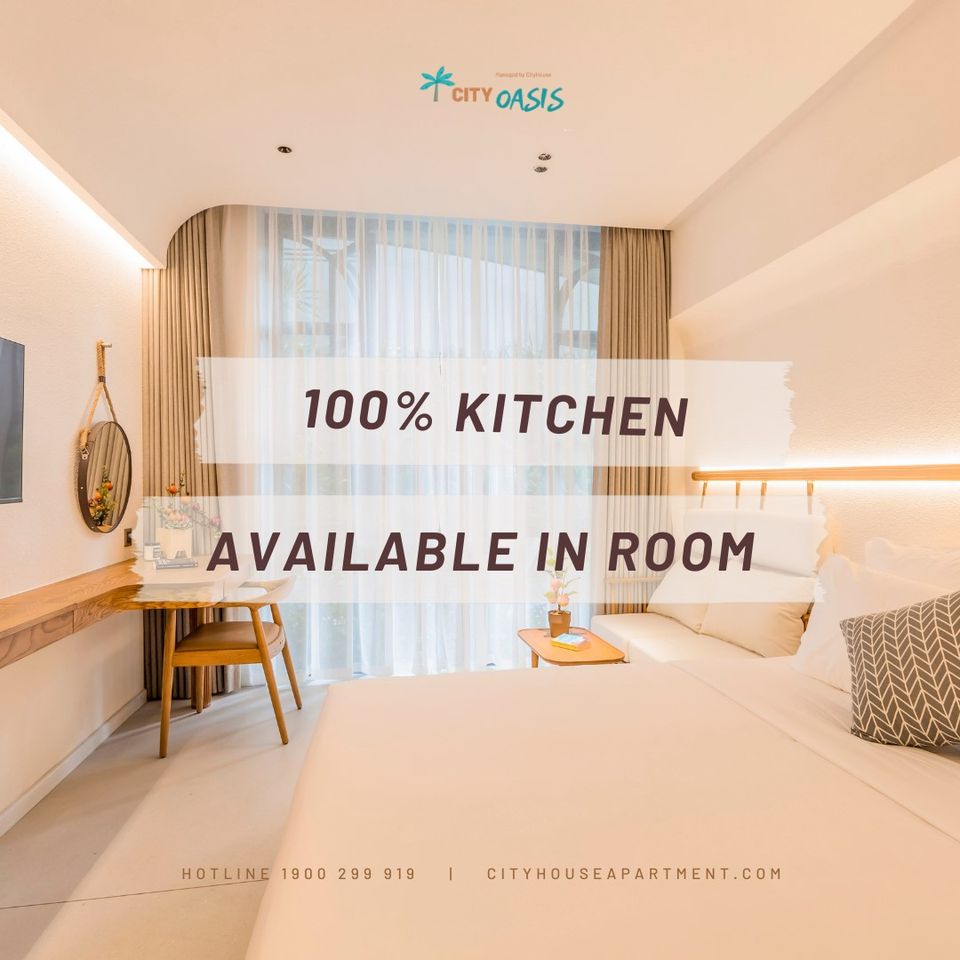 ➖ Install 100% terrazzo and wooden bathtubs, pamper your relaxation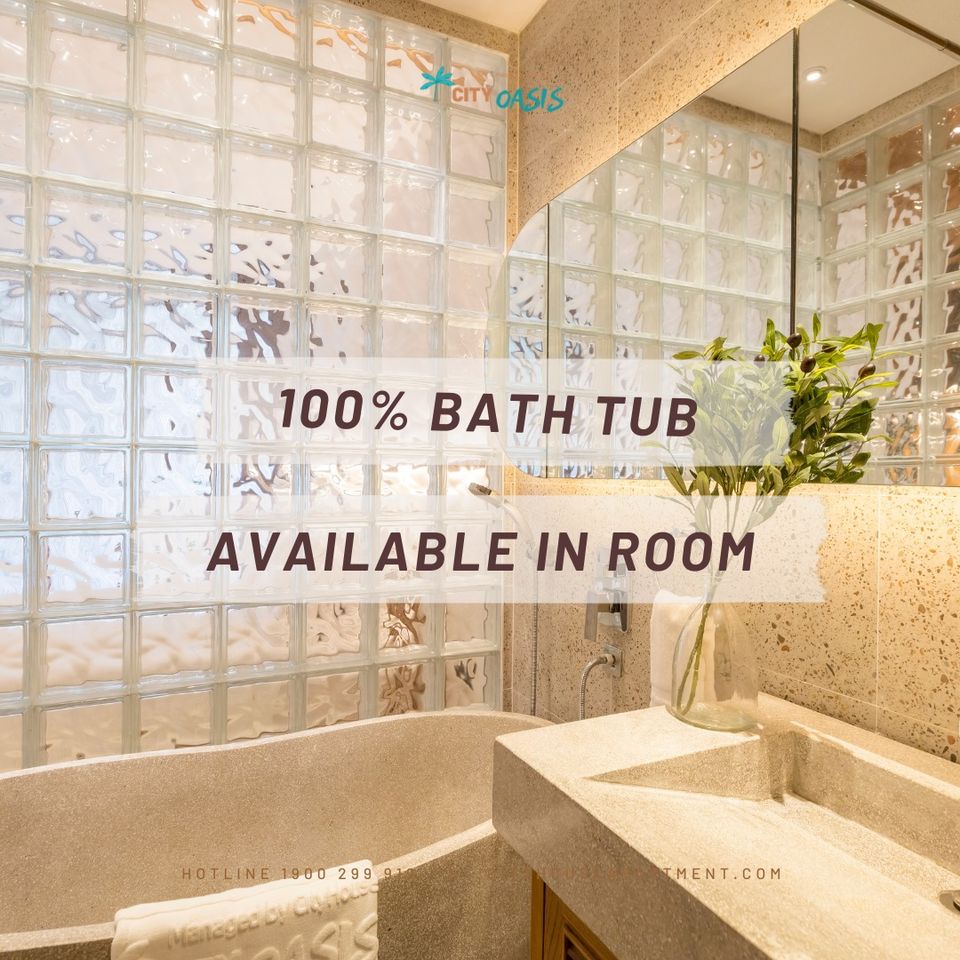 If you are looking for a comfortable place like at home and have a caregiver like CityOasis, inbox our team for advice.

-

There is always a special policy for business customers with non-public offers. Please contact CityHouse for details.

-

Find your suitable apartment, here: cityhouseapartment.com
Contact: 0937.308.111 || [email protected]

CityHouse - "Love is Made"
Related news