September 16, 2019
Becase, CityHouse is a "home"
Moving to a new city or country far from home is not easy. Besides the opportunity to advance in the job is a not much comfortable life, or, we have to say lonely in the absence of images of relatives and familiar friends. Loneliness is when it is difficult to manage the solution yourself, also when struggling in the kitchen to prepare dinner for yourself, or when the house is messy and no one cleans.
So let City House become a home to bring joy and help you overcome loneliness when away from home. Here, we are interested in:
• 𝗧𝗶𝗱𝗶𝗻𝗲𝘀𝘀: The City House team will help you clean 6 days / week, do laundry 2 times /week and change the station 1 time / week.
• 𝗦𝗮𝗳𝗲𝘁𝘆: The security team at City House is available 24/7, assisting you anytime and anywhere.
• 𝗙𝗮𝗺𝗶𝗹𝗶𝗮𝗿𝗶𝘁𝘆: Each of our furniture is carefully selected to bring the warm feeling and maximum comfort like when you are at "home".
• 𝗖𝗼𝗺𝗳𝗼𝗿𝘁: The living space is designed airy, close to nature in every moment.
Finding a home that suits you, here: www.cityhouseapartment.com/en
𝗖𝗶𝘁𝘆𝗛𝗼𝘂𝘀𝗲 - "𝗟𝗼𝘃𝗲 𝗶𝘀 𝗠𝗮𝗱𝗲".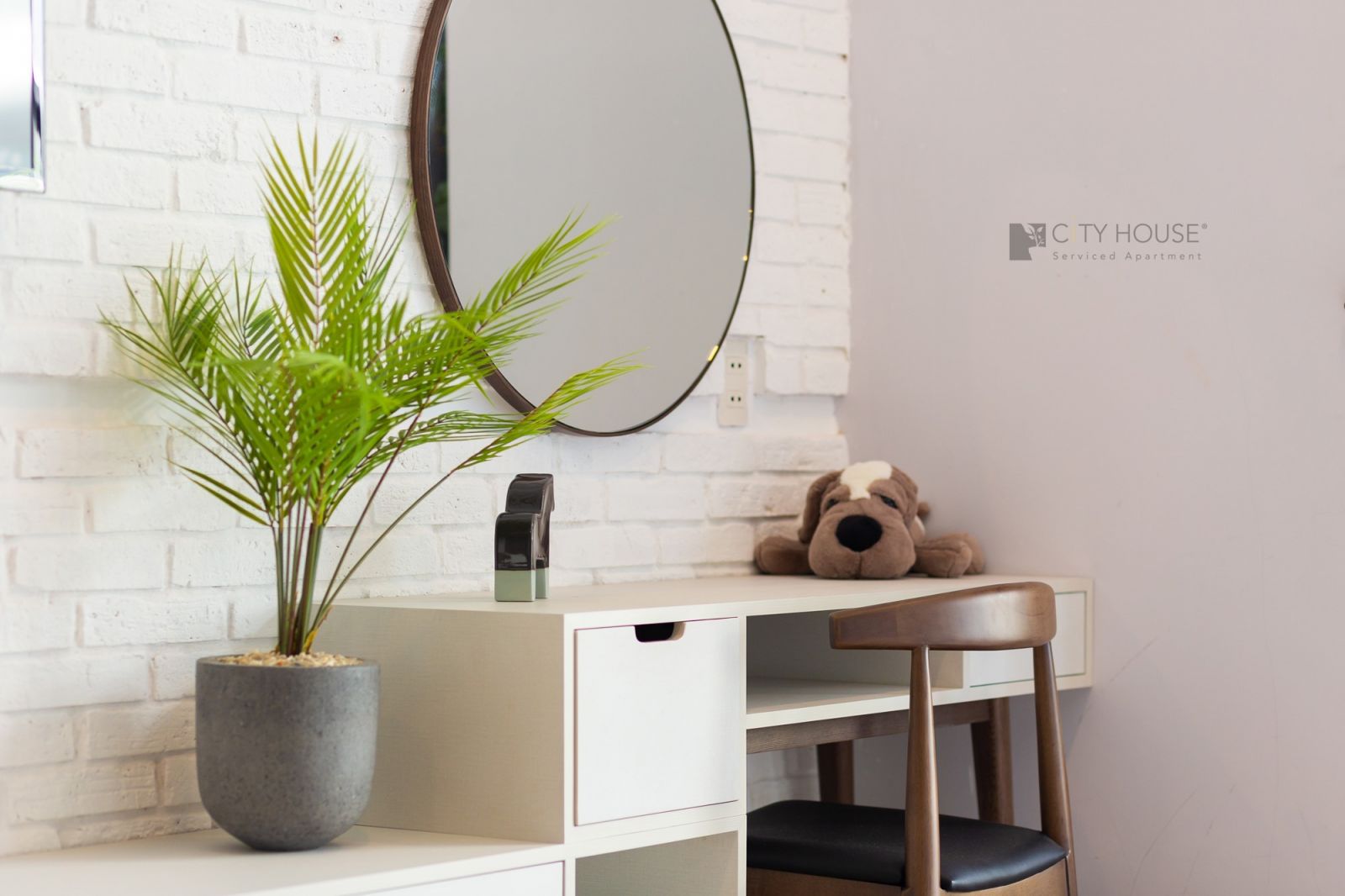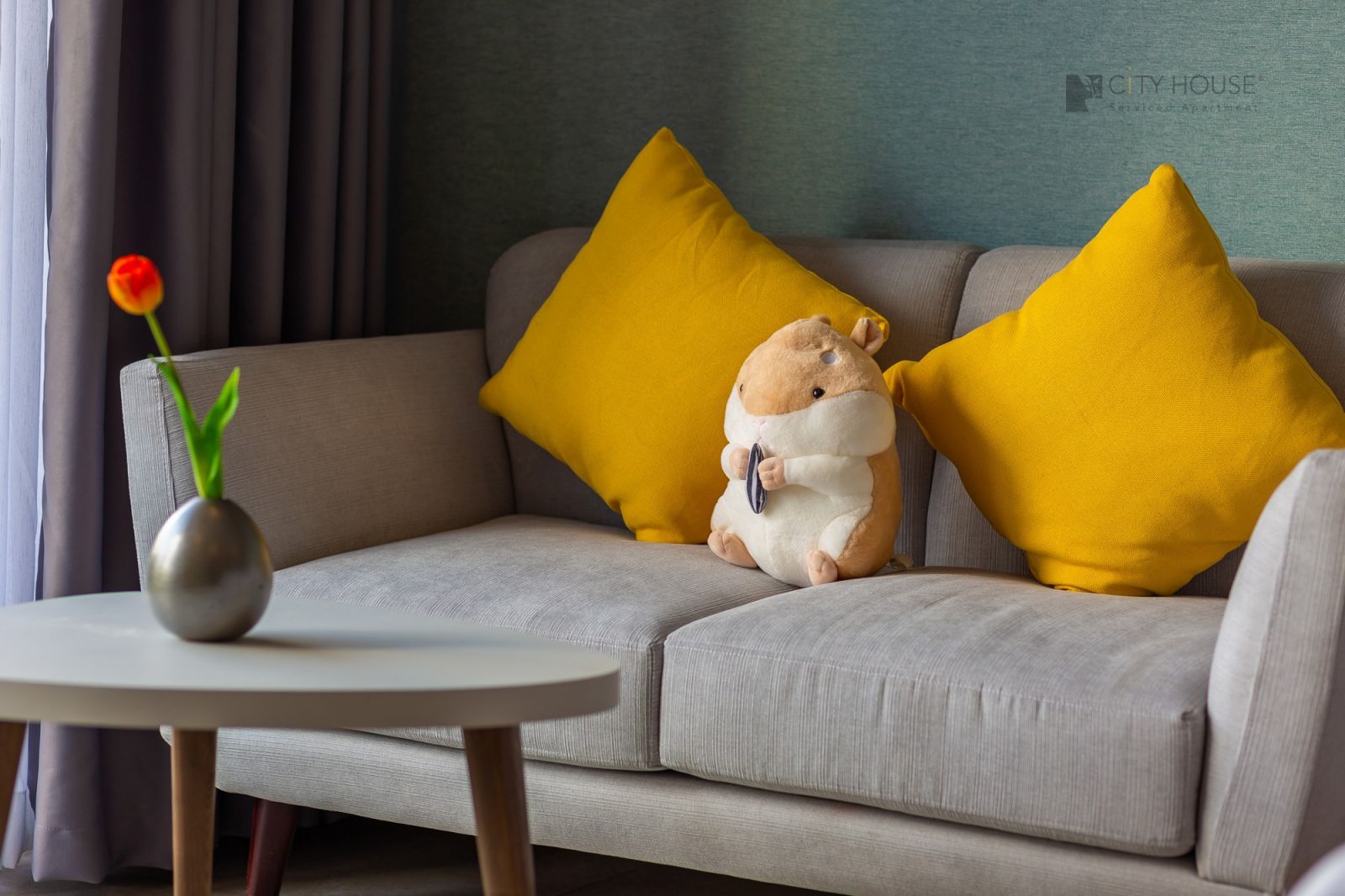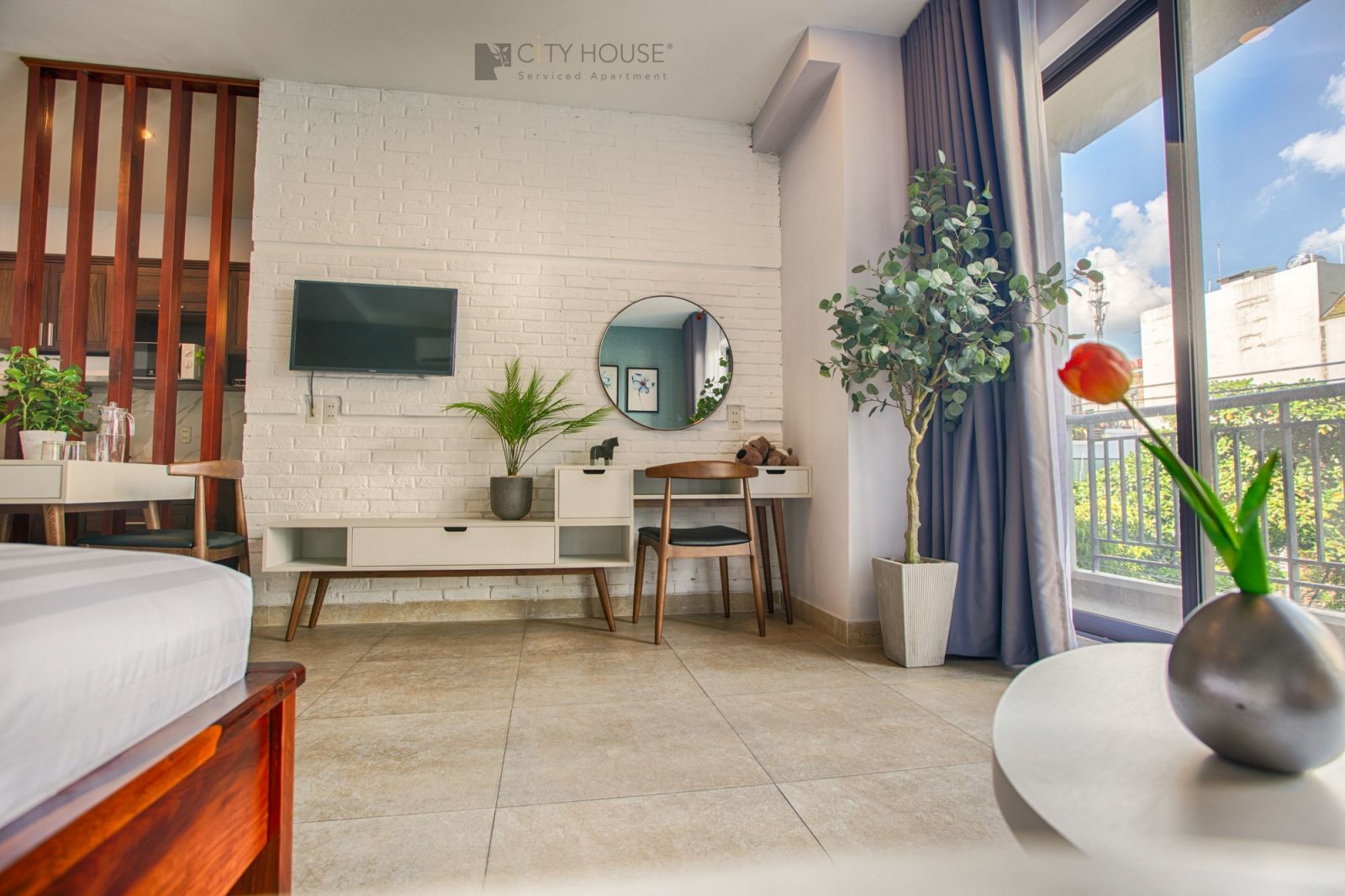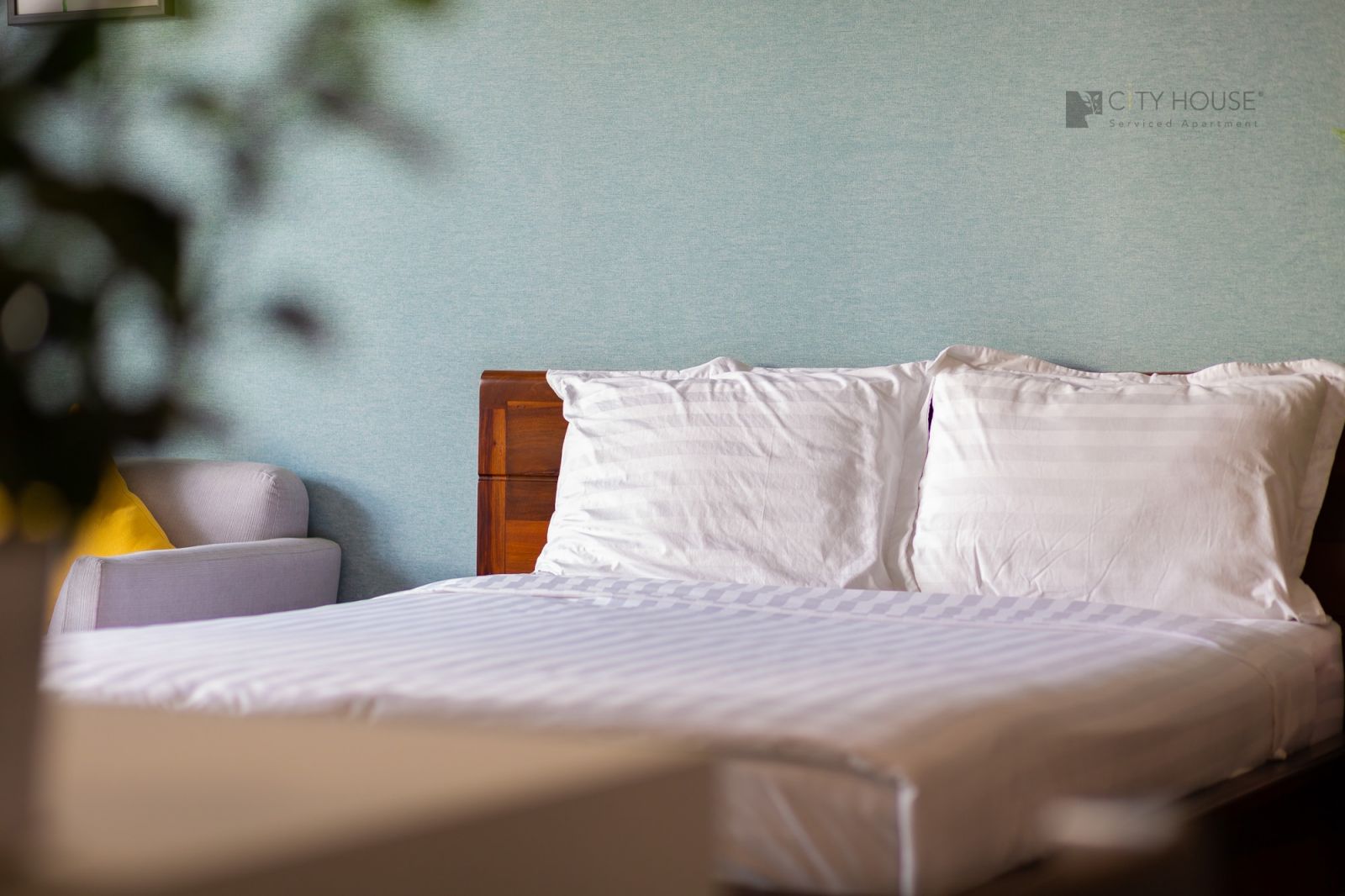 #CityHouse #OCityHouseNhuONha
Related news