September 11, 2019
🏋🏻‍♂️ Congratulations on the cooperation between CityHouse Apartment and Mach's Gym.
CityHouse introduce Mach's Gym - one of the prestigious gyms in Ho Chi Minh City with full equipment, modern machinery fully invested and adjusted. In particular, the gym is equipped under the strong professional guidance of 𝗣𝗵𝗮𝗺 𝗩𝗮𝗻 𝗠𝗮𝗰𝗵 who are:
- 𝗡𝗮𝘁𝗶𝗼𝗻𝗮𝗹 𝗮𝘁𝗵𝗹𝗲𝘁𝗲
- 𝟮𝟬-𝘆𝗲𝗮𝗿 𝗼𝗳 𝗲𝘅𝗽𝗲𝗿𝗶𝗲𝗻𝗰𝗲
- 𝟯 𝘁𝗶𝗺𝗲𝘀 𝗪𝗼𝗿𝗹𝗱 𝗰𝗵𝗮𝗺𝗽𝗶𝗼𝗻
- 𝟴 𝘁𝗶𝗺𝗲𝘀 𝗔𝘀𝗶𝗮 𝗰𝗵𝗮𝗺𝗽𝗶𝗼𝗻
Mách's gym will be with us set up gym room in all CityHouse facilities system with the match as much as possible and help CityHouse' tenants get the private offer in neither the gym nor apartment in CityHouse. Hope this partnership will bring more value for our guests.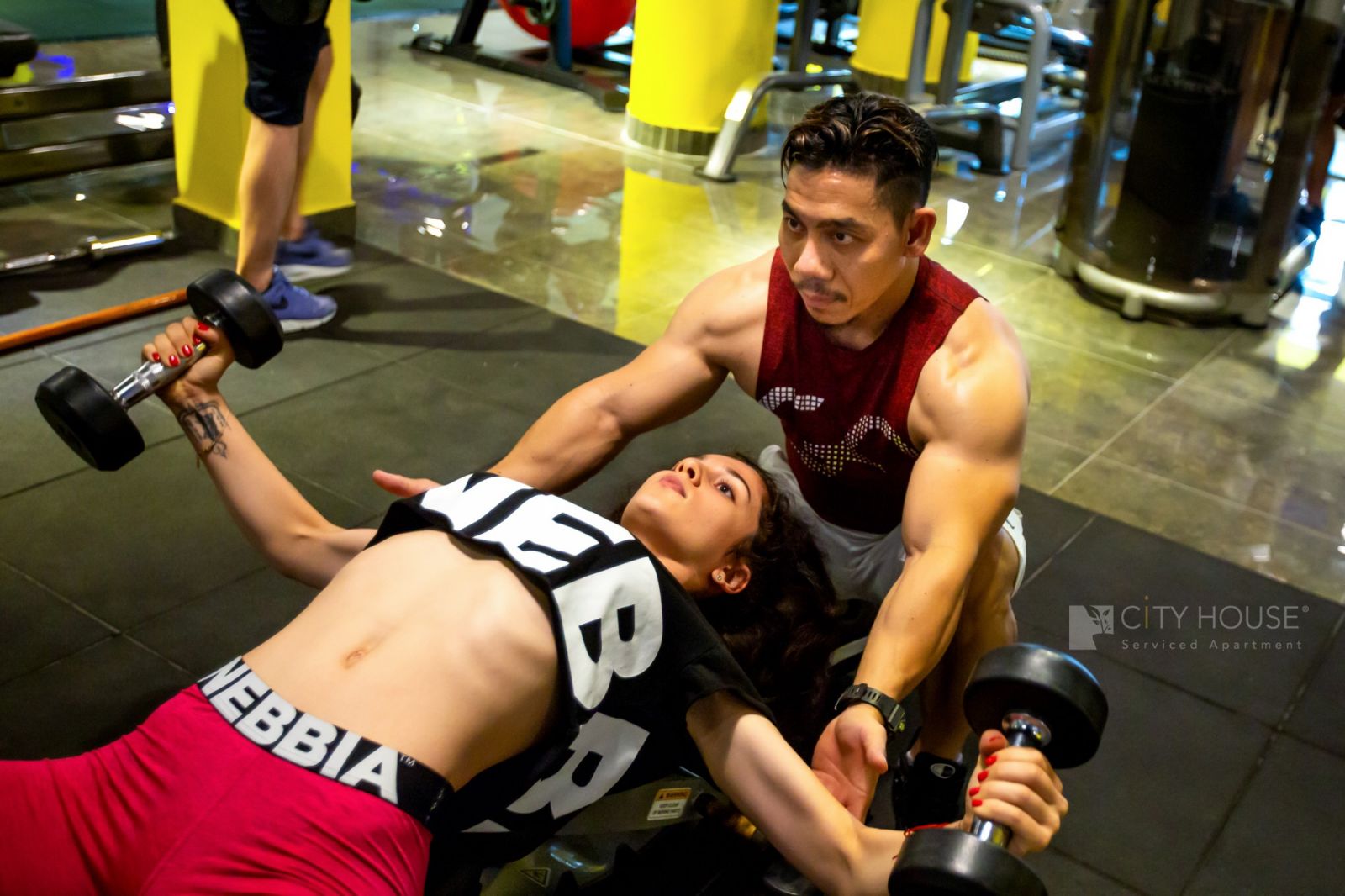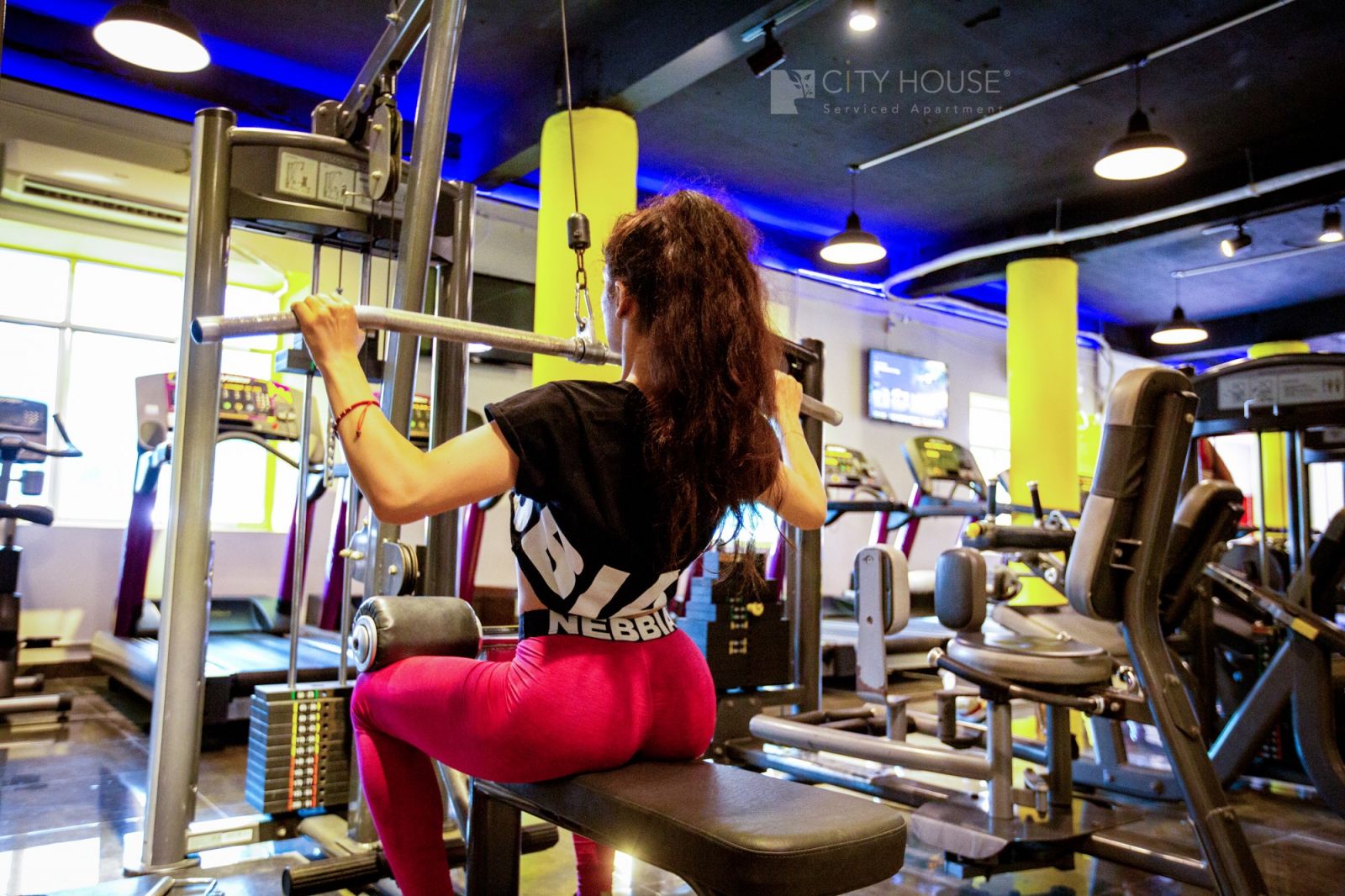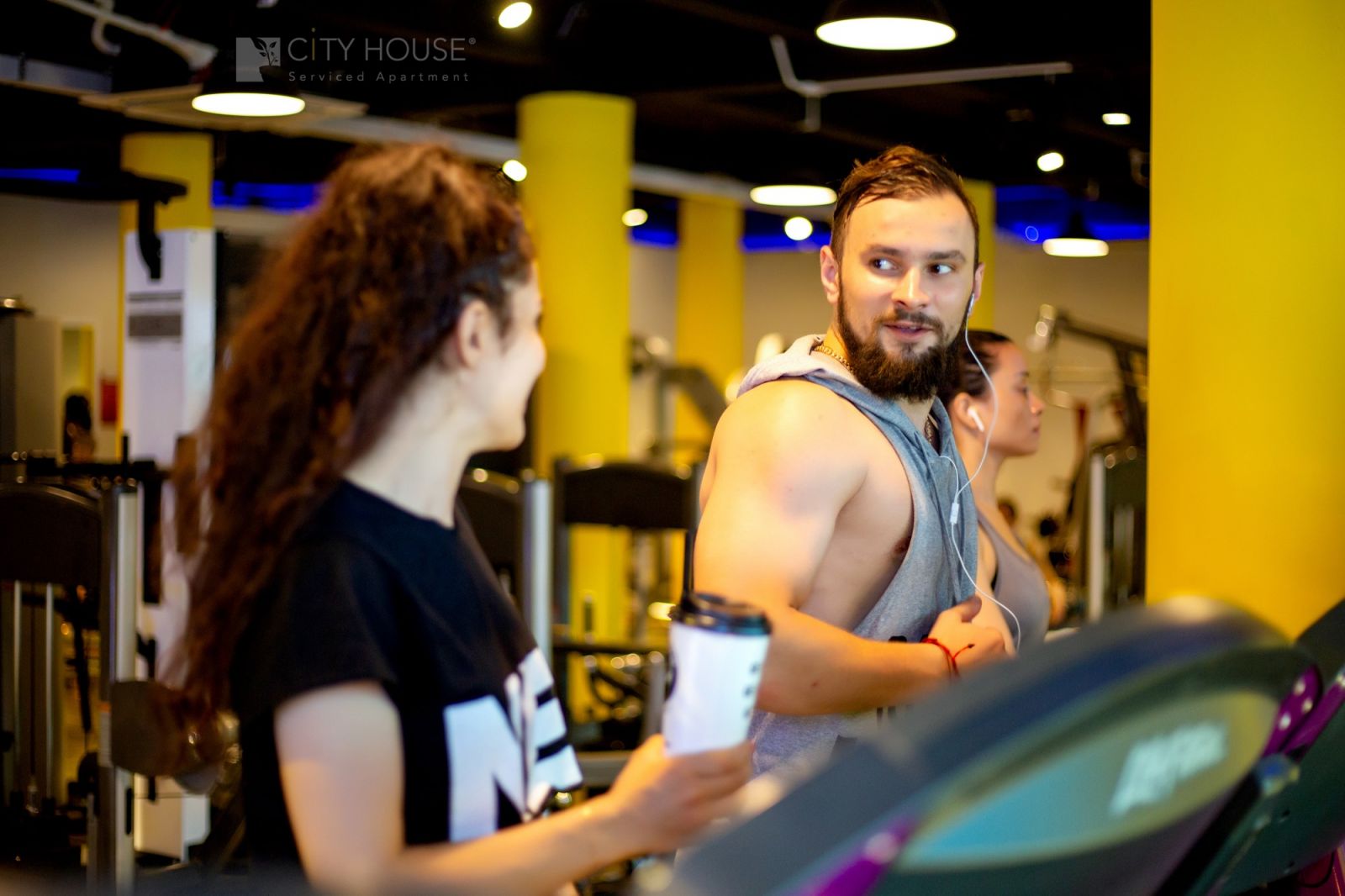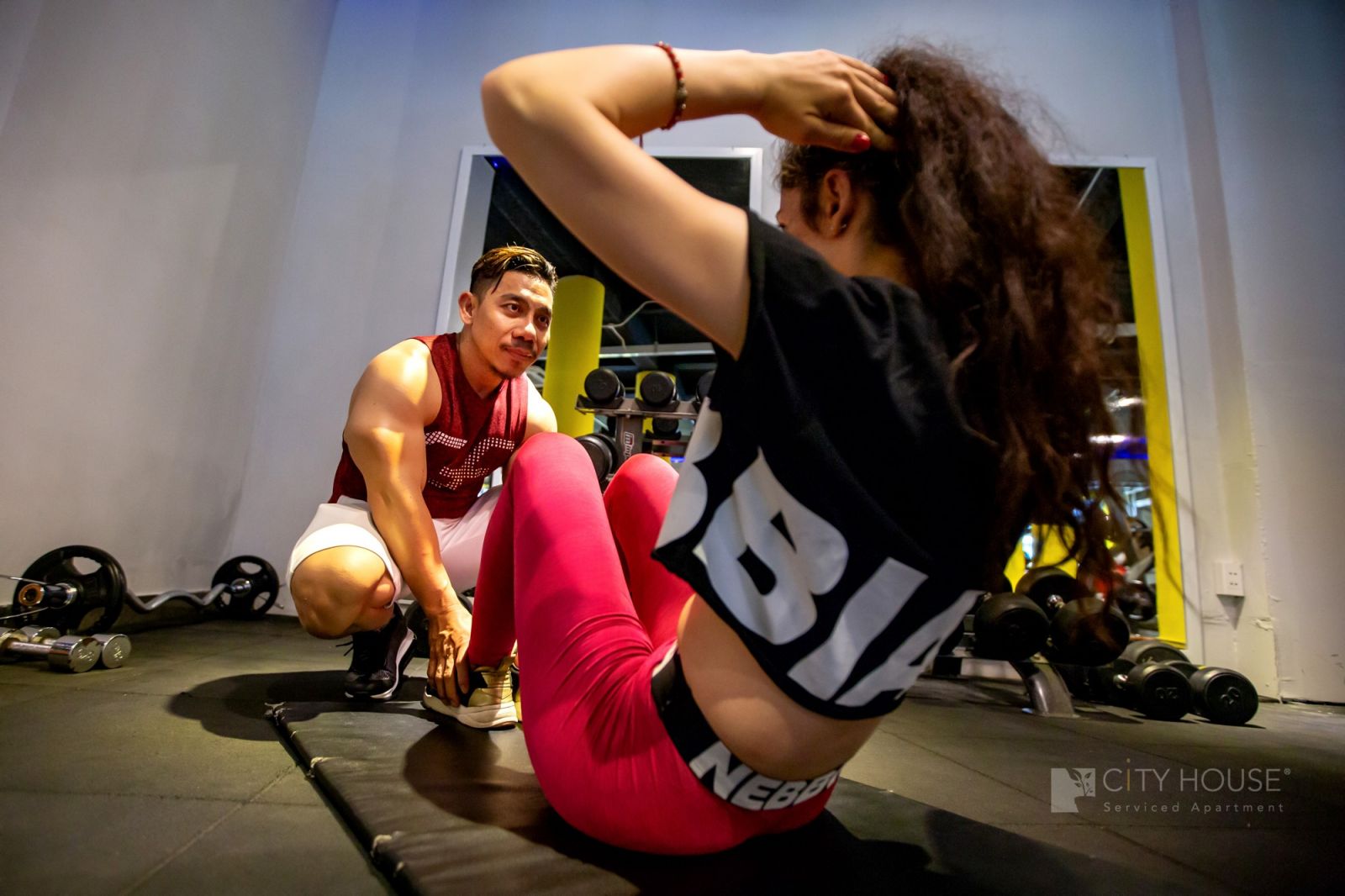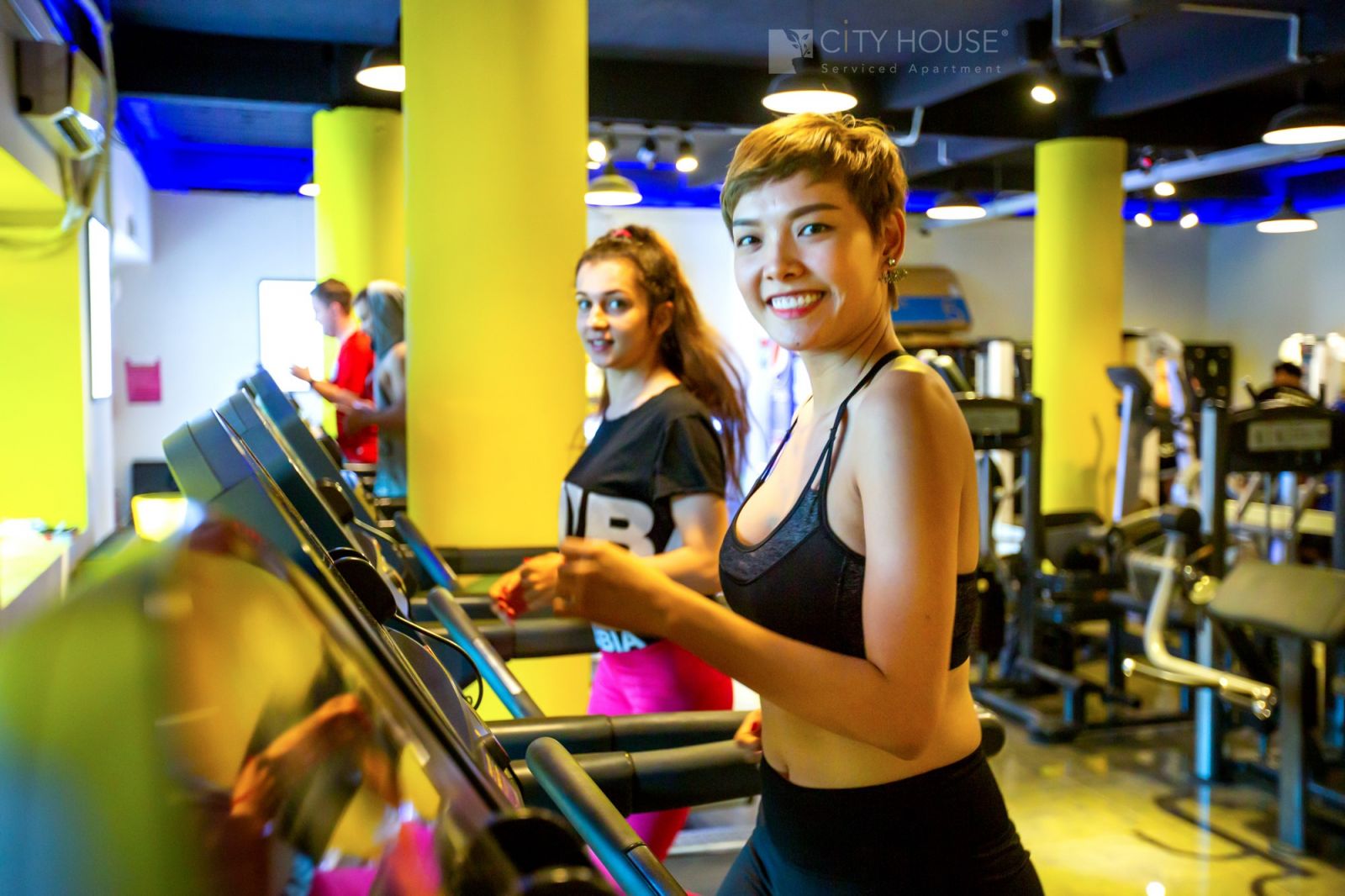 Related news