April 24, 2020
Atelier Cafe
With all the care and sentiment, Atelier Cafe wishes to bring this sincerity to each guest staying at Atelier Apartment.
We are not made to seek for profit. We are here to make your every relax moment with the cup of coffee by the windown full of sunshine and leafy more poetic.
If you have the opportunity, try Atelier Cafe's special juice: Pineapple juice + fruity coconut water.
With all sincerity.
Atelier Cafe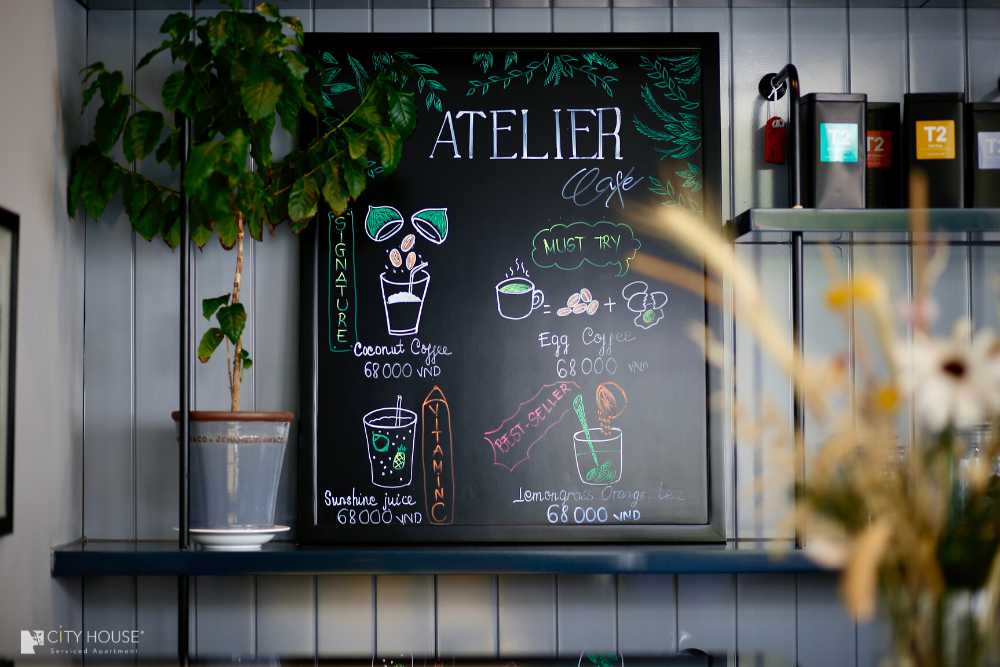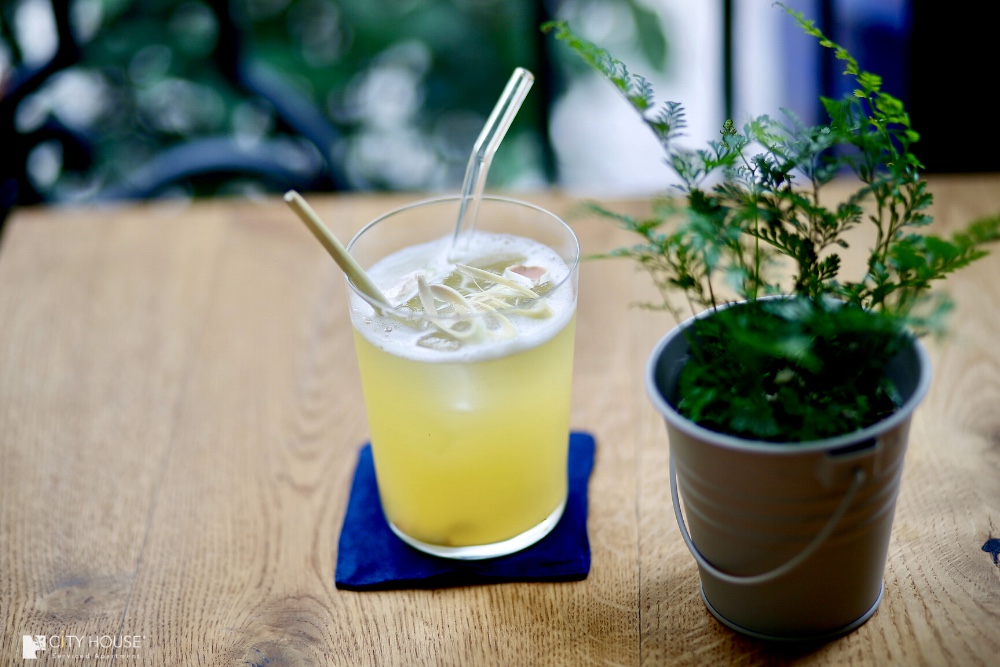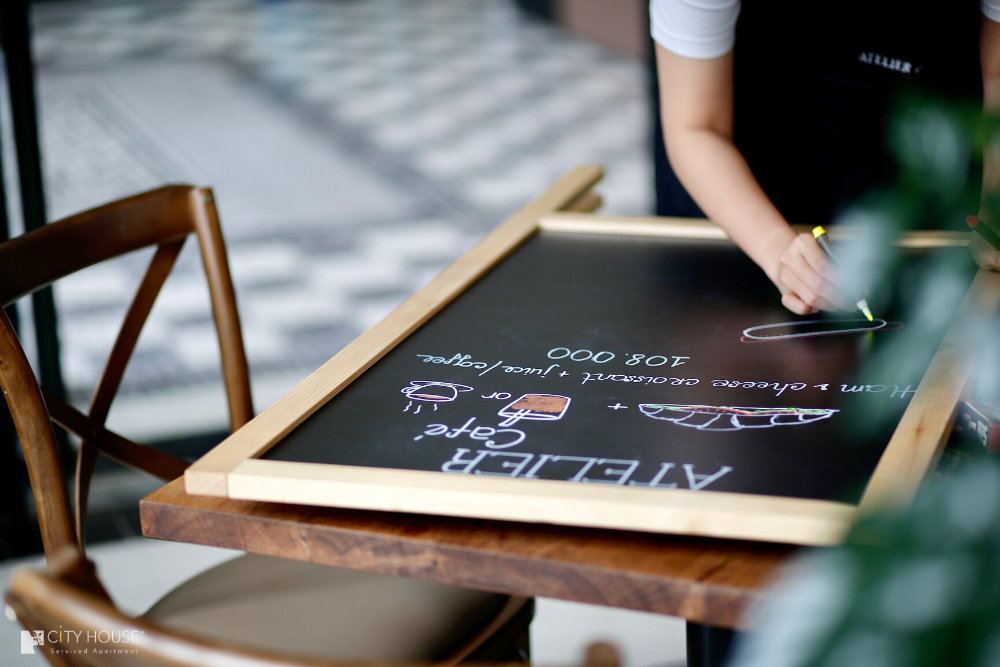 Related news