May 17, 2021
📍ANNOUNCEMENT OF CONTINUING WELCOME SHORT-TERM BOOKING AT BUILDINGS
Glad to welcome you back!
CityHouse is pleased to inform valued guests about continuing to welcome short-term bookings through both direct CityHouse channels and online booking channels because the epidemic situation in Ho Chi Minh City has been controlled. Particularly, Kim Nguyen building is still in the review and inspection stage, so it has not yet received visitors.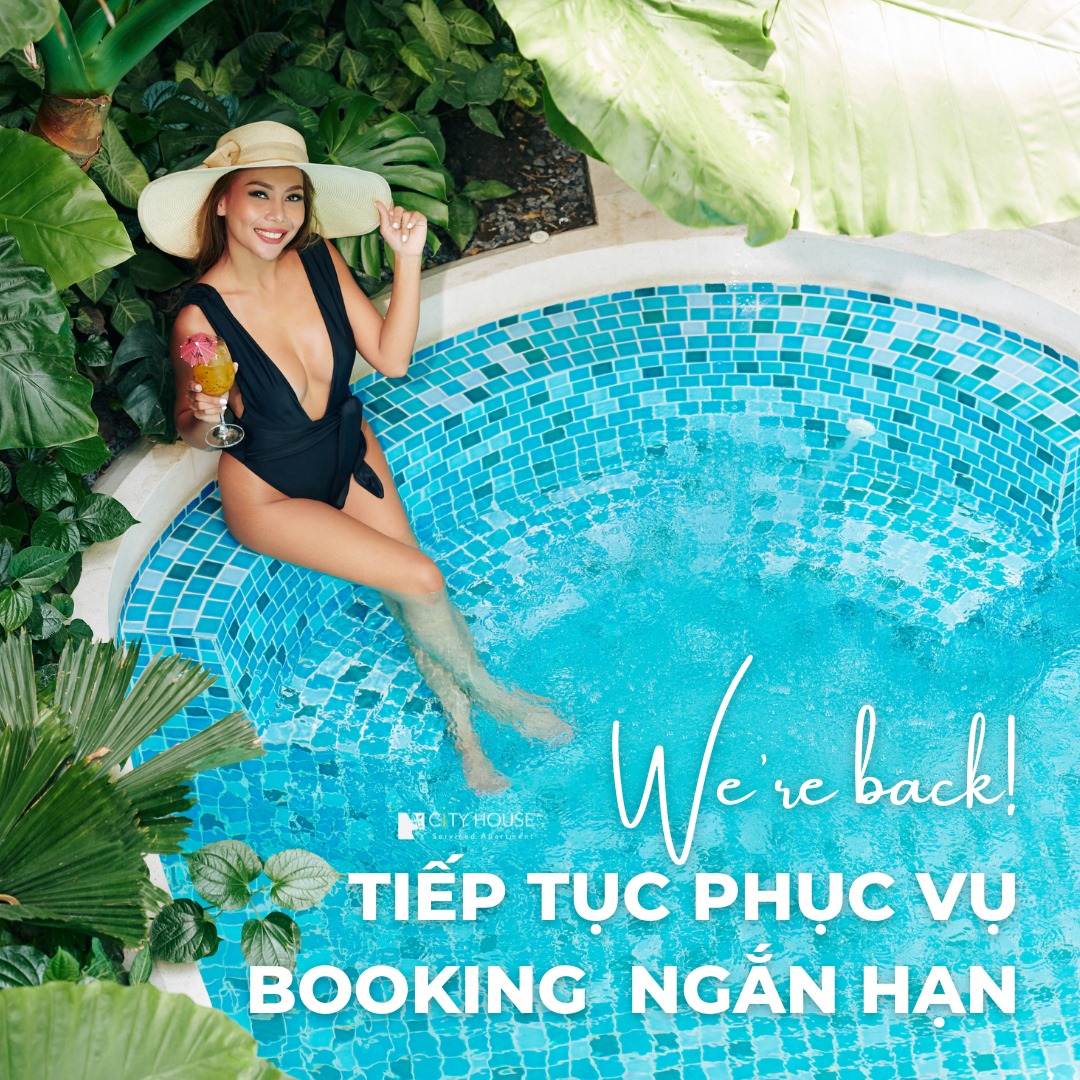 Glad to welcome you back!
Love,
CityHouse
Related news