March 29, 2023
❇️ Sale off for long term contract and daily booking❇️
Ariosa Apartments and Hotels - Managed by CityHouse Apartment, located on Nam Ky Khoi Nghia Street,  District 3 ,in center of Ho Chi Minh City, just a few steps from Independence Palace, Notre Dame Cathedral, and Vincom.
100% of the apartments are fully furnished and equipped with bathtubs, CityHouse standard kitchen supplies and services (rent includes management fees and resonance service fees).
❇️ Sale off  in this time:
- Long term
+ Sale off 15% for contract from 1-12 months
+ Extra sale off 5%  for tenants Who don't need to export VAT and pay in Cash
-Short term (Daily booking):
+ Sale off 15% for booking from Sunday to Thursday
Due to the limited number of apartments available, please contact CityHouse for the type of room that suits your needs.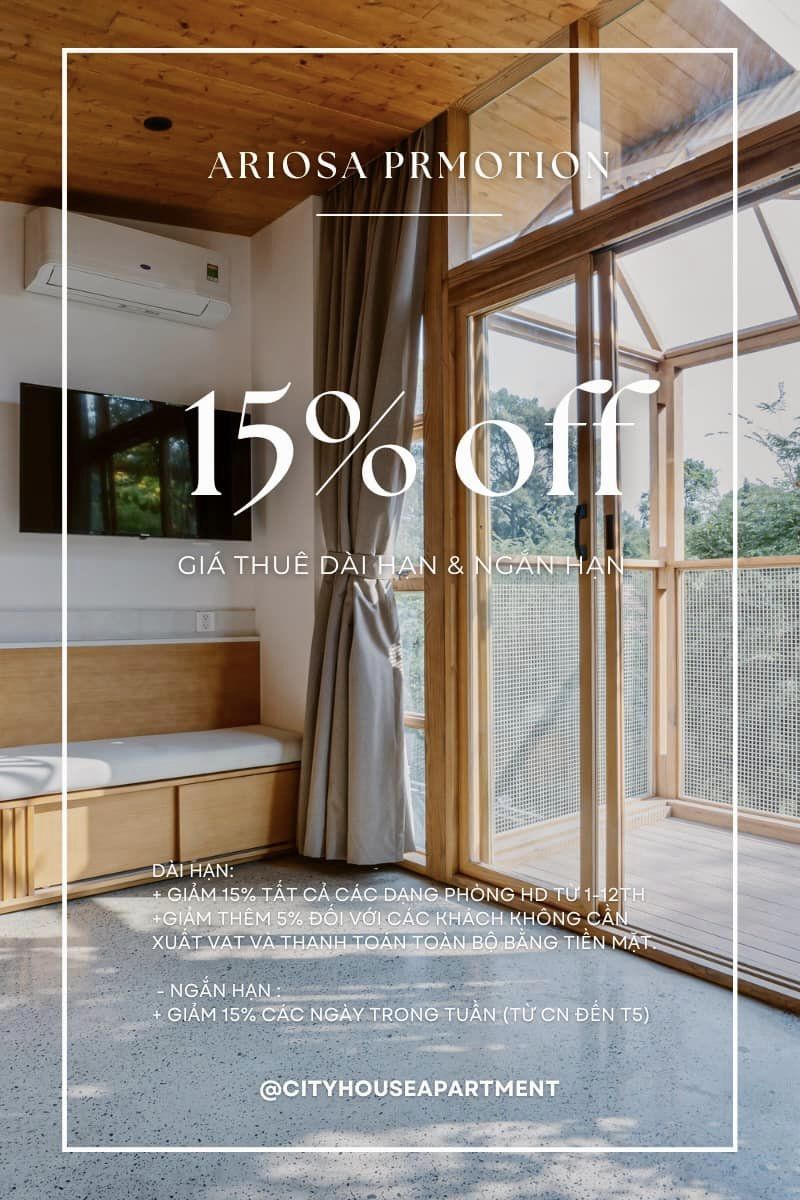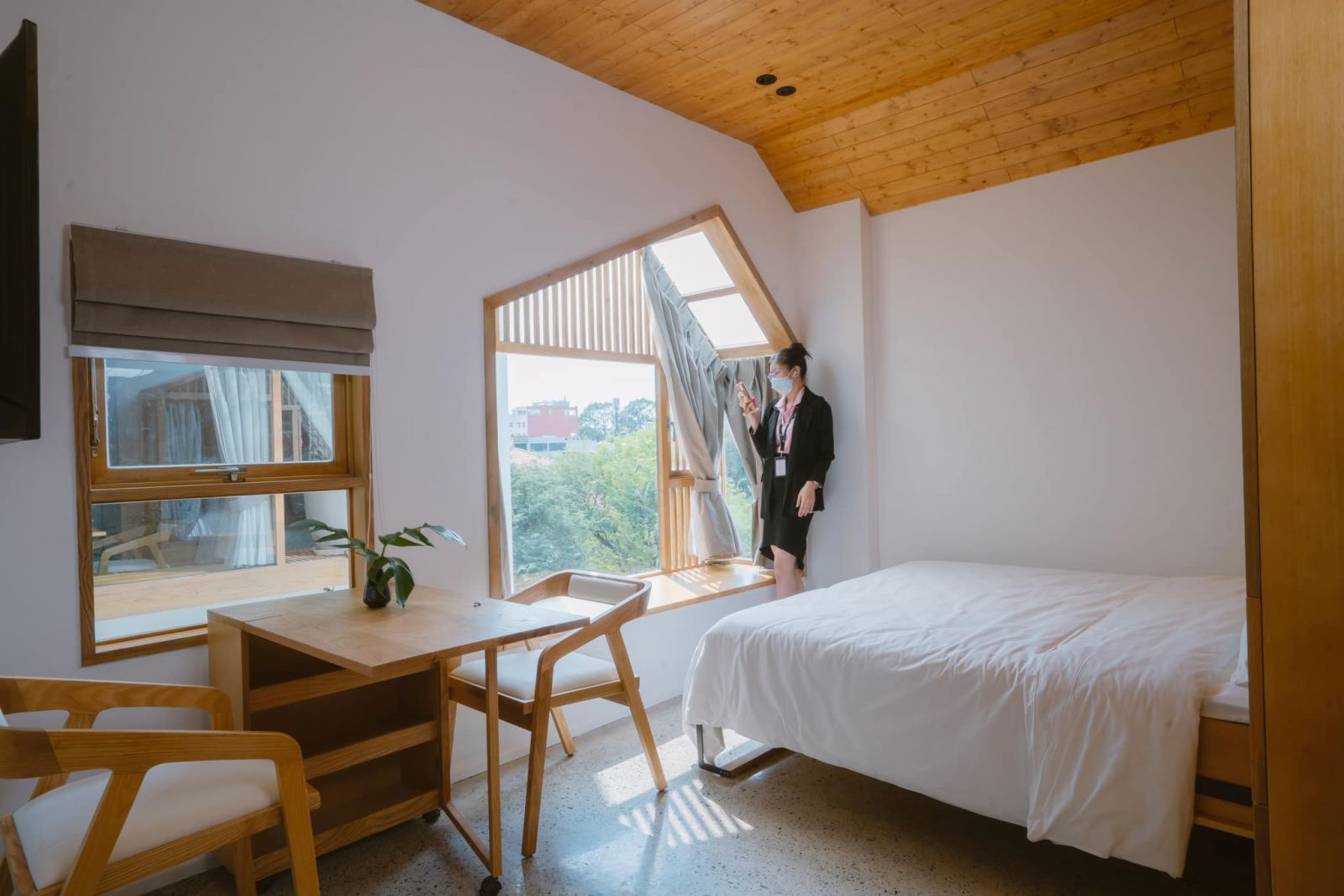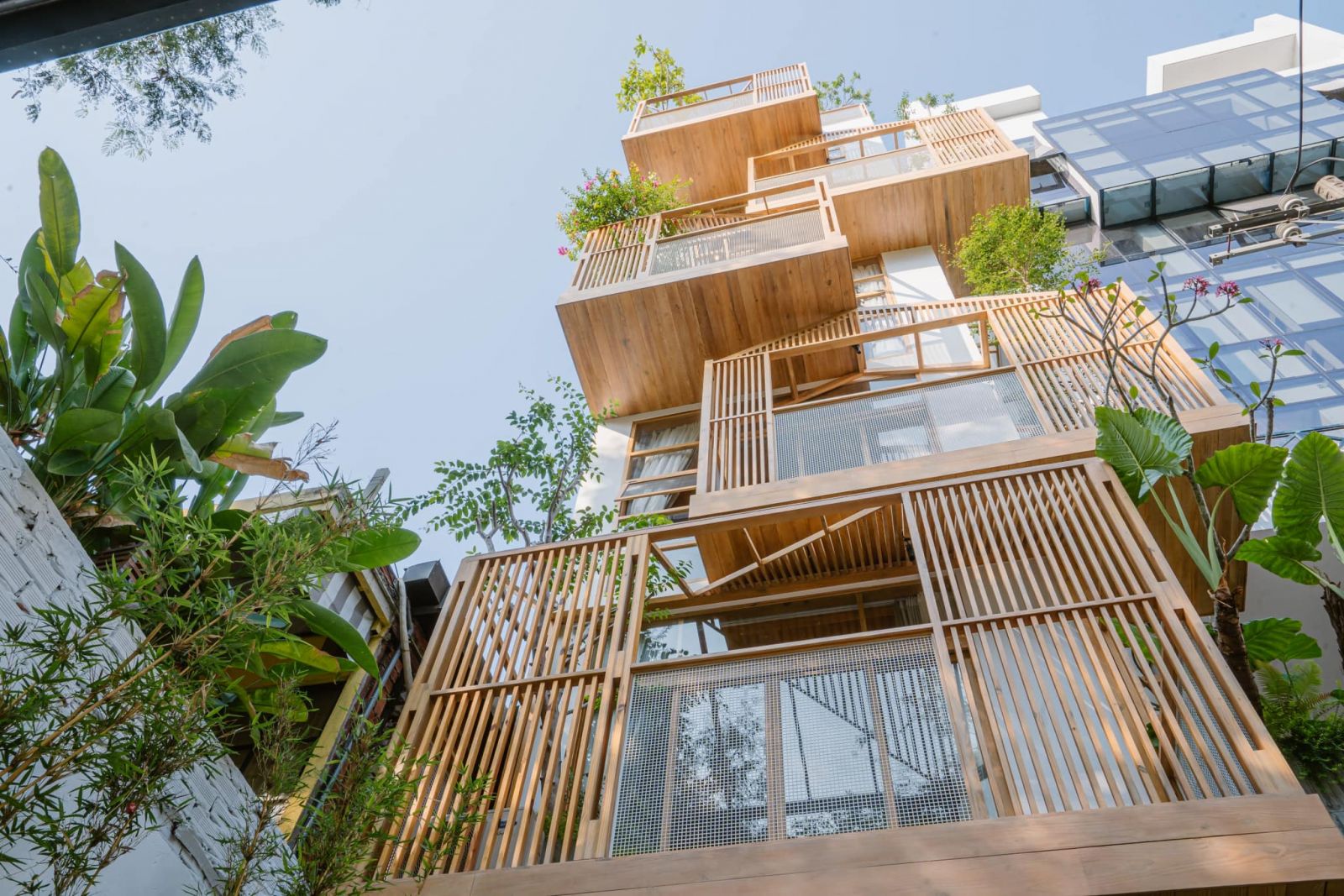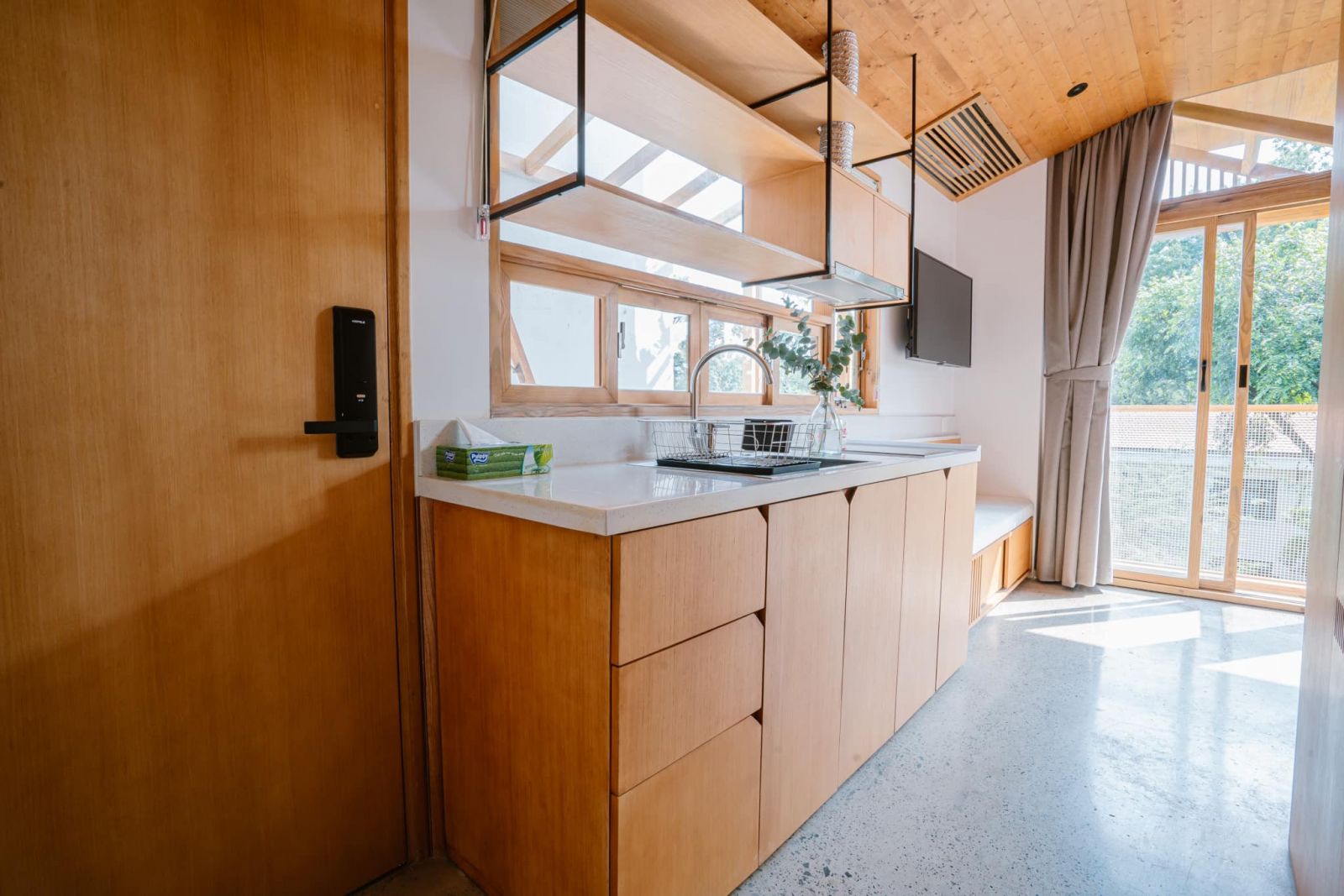 --
Find your suitable apartment, here:
cityhouseapartment.com
hotline: +84 937 308 111
info@cityhouseapartment.com
Related news