When Vietnam is in the "Top 10 the most worth living and working countries in the world" by HSBC bank Expat Explorer 2019, the target is people having experience to live abroad, it shows Vietnam is a reliable destination for work and life.
Housing needs, the first essential for working abroad that anyone will prepare before accepting a new job.
They usually have these following options: Buy a house, rent a private villa, rent an apartment and rent a serviced apartment.
Why do Expats usually select Serviced Apartment?
Service apartments are simply understood as ordinary rental apartments combined with standard hotel services to bring customers the most comfort.
What are the benefits of serviced apartments?
1. Saving time
One day has 24 hours, it seems too short for a busy man, the working time is 2/3 time of the day. After a tiring day at work, you have to clean up like a "mortal" battle, it happens every day. In a serviced apartment, the tenant will have more time for yourself because building management takes care of your apartment. It would be nice to go home with everything clean and decent.
Note: Each apartment will have different services to consider if the serviced frequency matches your demand and price you pay or not.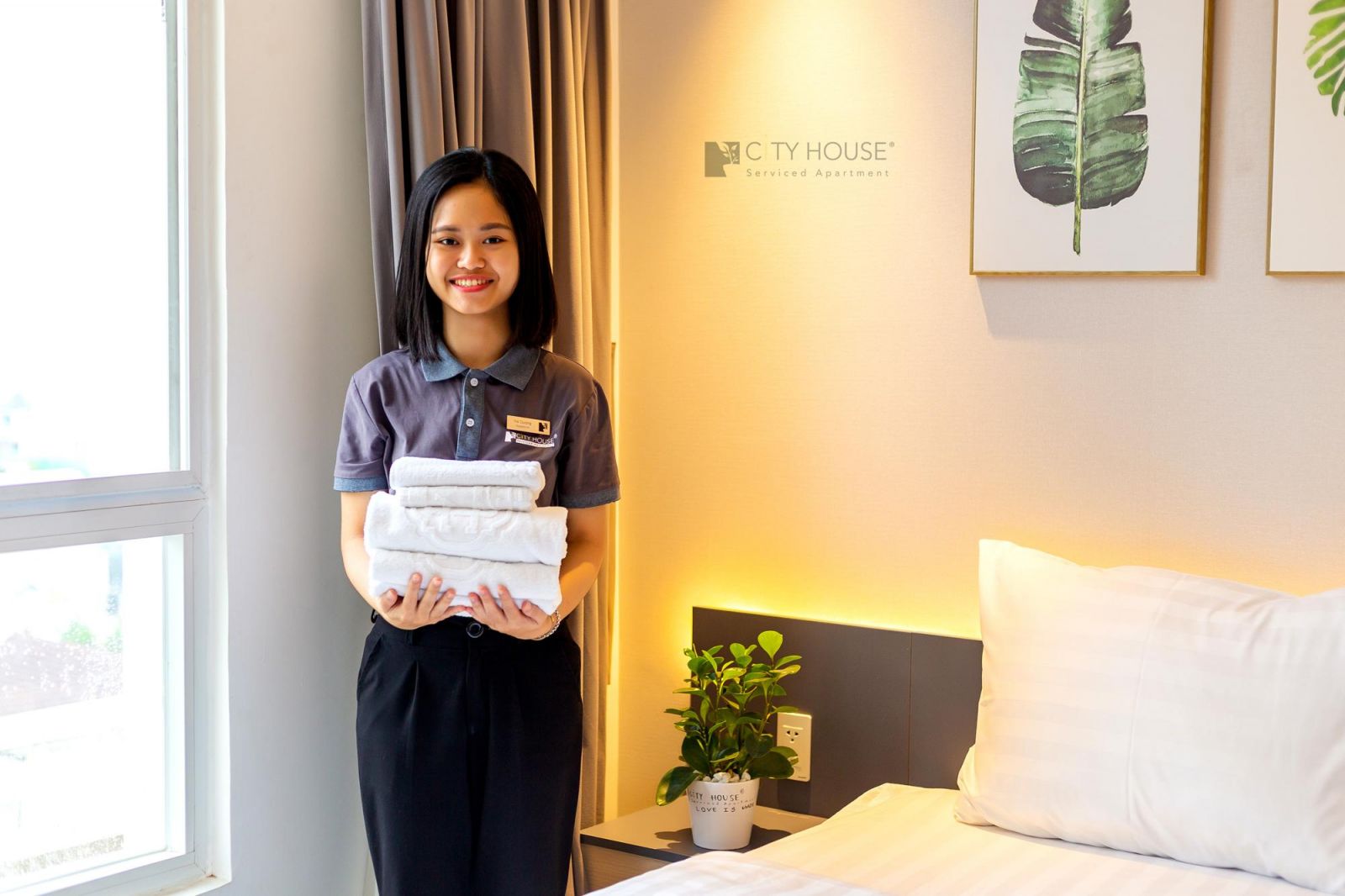 2. Additional costs
Tenants don't pay much attention to the extra costs incurred until the bill is received every month: it's not only simple as electricity, water bills but also other fees such as management fees, motorbike parking, WIFI, TV cable is even trash.
All serviced apartments rental included services, utilities, and the electricity you use is added to your monthly rent payment receipt. All costs are clearly shown in the contract to ensure the rights of customers.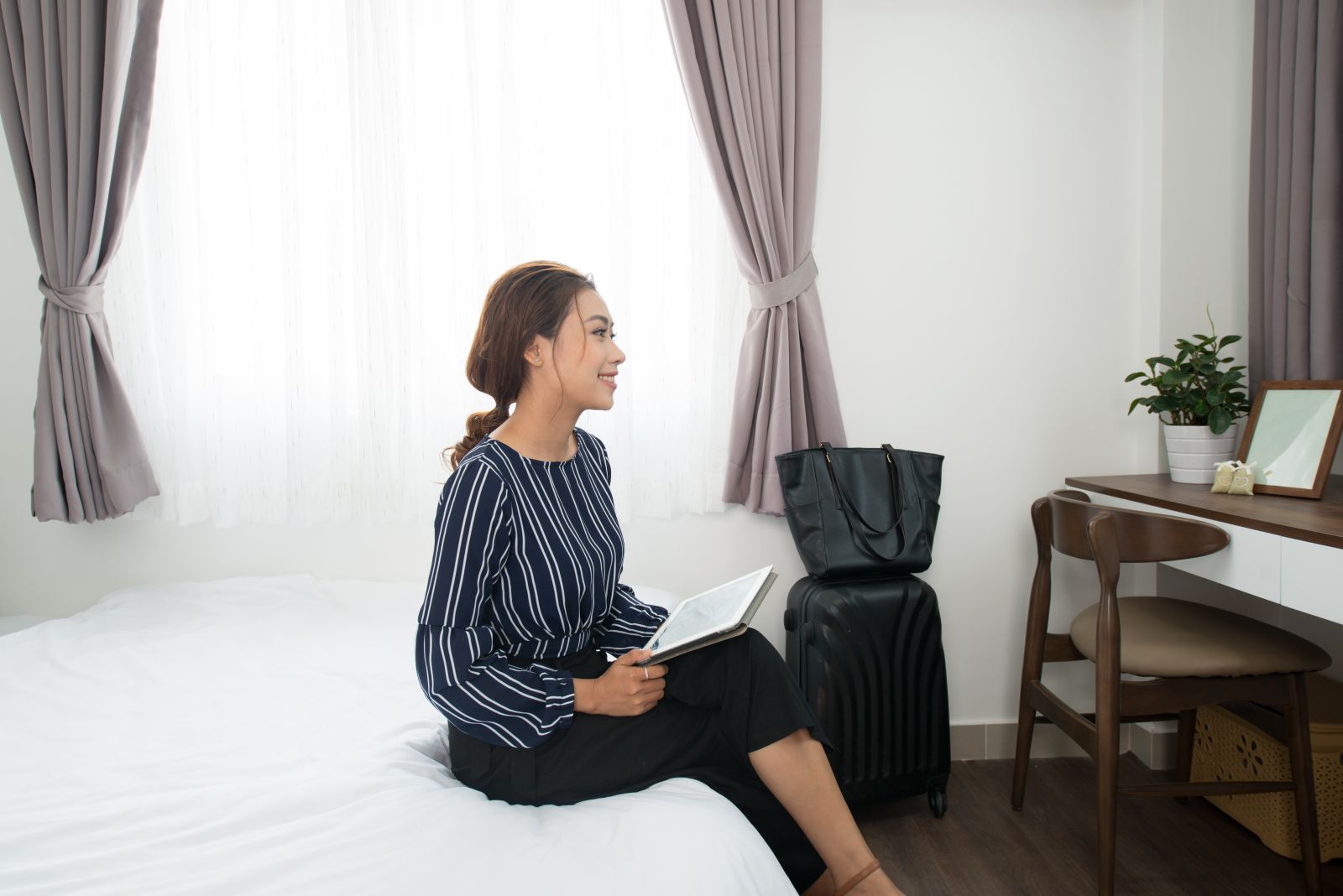 3. Safety
You don't need to worry about whether your neighborhood source is transparent or not, before renting tenants have to present documents and verification forms. To ensure the safety for tenants staying at the building.
Feel more secure, the guests come in and out your apartment are controlled by the guards 24/7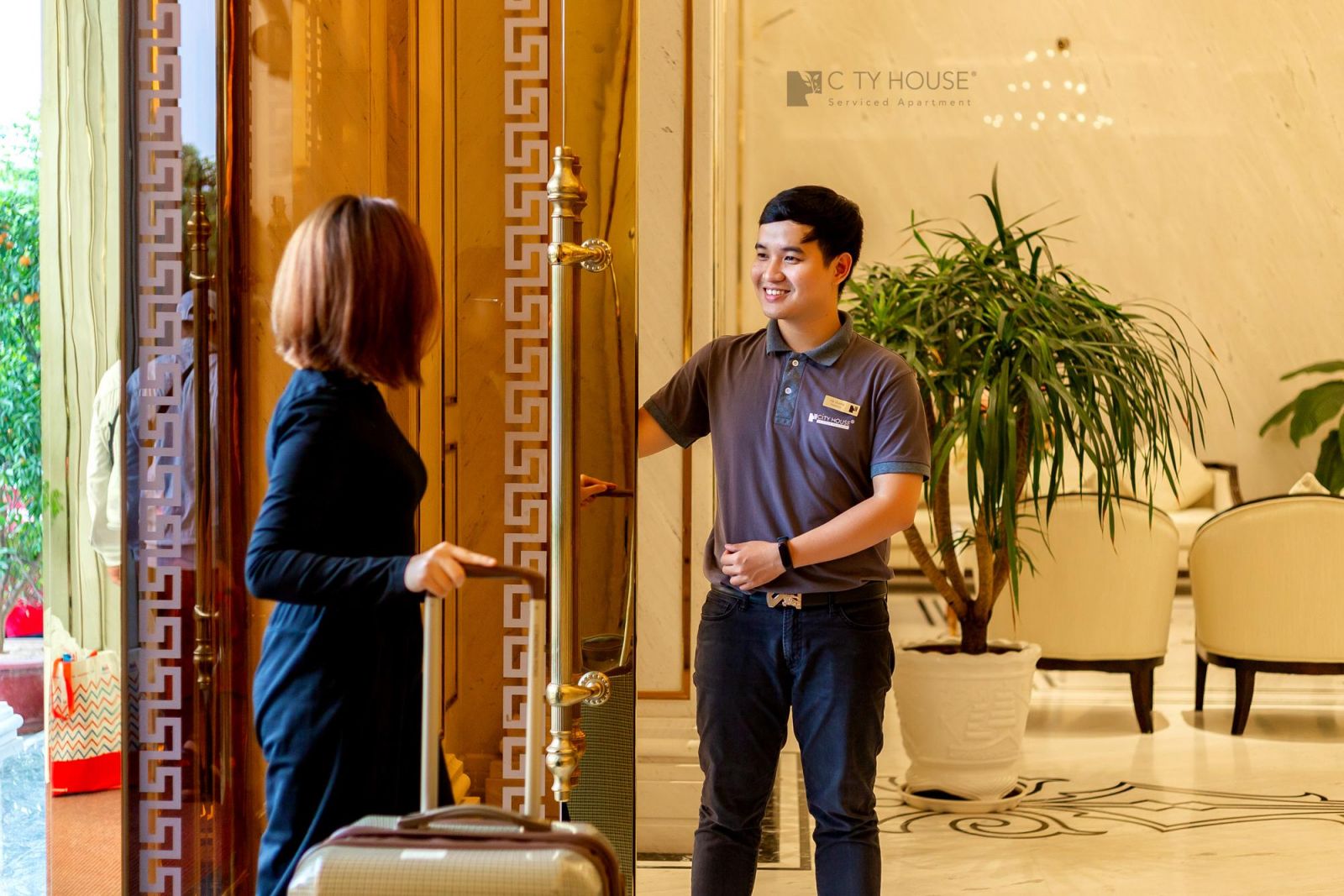 4. Diverse segments
The apartments segment depends on each location, room type, price, area and utilities. It's not difficult to find a suitable apartment if you set the expected budget and location you would like to stay from the beginning, it will be easy to search on most reputable websites. You also have comparable prices to choose the suitable apartment.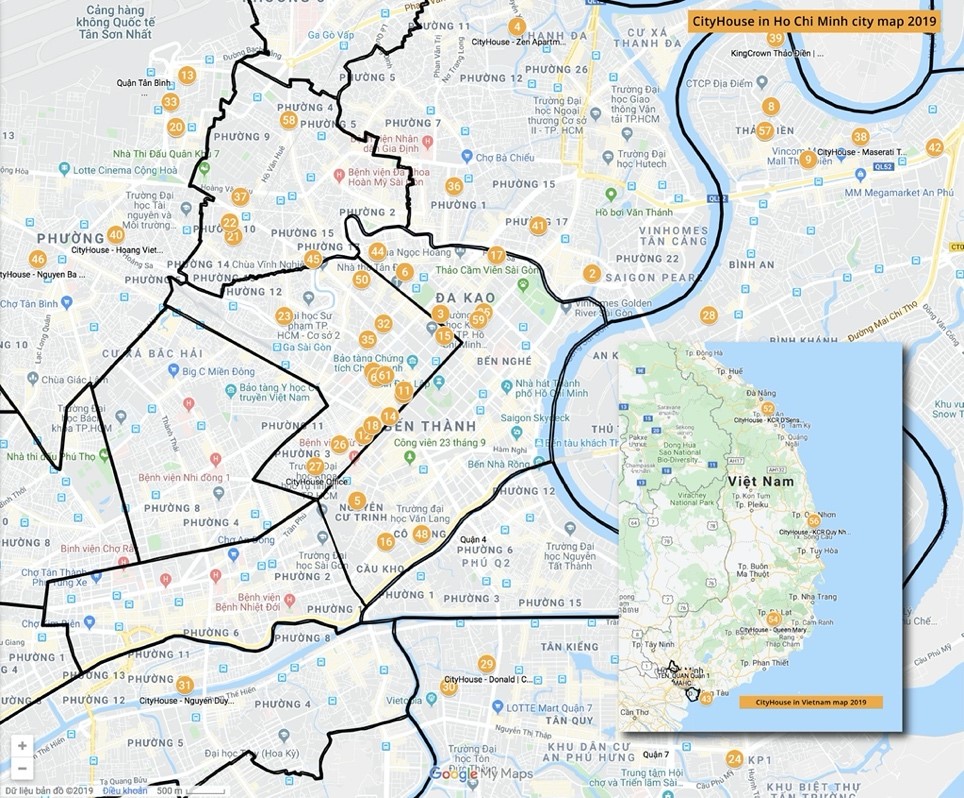 5. Internal utilities are only for tenants.
Don't compare the condominium without utilities or hotels and apartments buildings with too many people using public facilities, it even saves tickets for guests outside. In the serviced apartment, utilities are only for tenants. It will be more reassuring, if we use the services with some familiar people every day.