Tet is coming, everyone wants to have a slim fit body to confidently welcome Tet, so eating healthy to maintain the nice shape and good health to enjoy Tet  with lovers made the people concern.
 CityHouse will show you how to cook easy dishes at your apartment. It will support you lose weight very fast but healthy.
1.     JAPANESE SALO SALAD
 Mentioned to lose weight foods, everyone often think the first is salad. That's true, salad is an indispensable miss in lose weight menu but how to make a boring salad into more attractive?
 Japanese cucumber salad will certainly not disappoint you because it's simple and extremely delicious which is easy to make at the apartment.
 Materials to prepare:
-       2 cucumbers
-       2 dried seaweed leaves
-       50 gram dried anchovies
-       1 teaspoon honey
-       1 teaspoon vinegar, soy sauce and sesame oil
 Steps to make Japanese style cucumber salad:
Step 1: Cut cucumber slices 

then

 sprinkle

d

 a little more salt.

Step 2: Seaweed leaves soaked in water and then cut

Step 3: Mix all dried anchovies, honey, vinegar, shoyu soy sauce (Japanese soy sauce) and sesame oil.
It takes less than 5 minutes to prepare this Japanese salad but still ensures a full meal for you. Let's say "No" to instant noodles to stay fit and protect your health.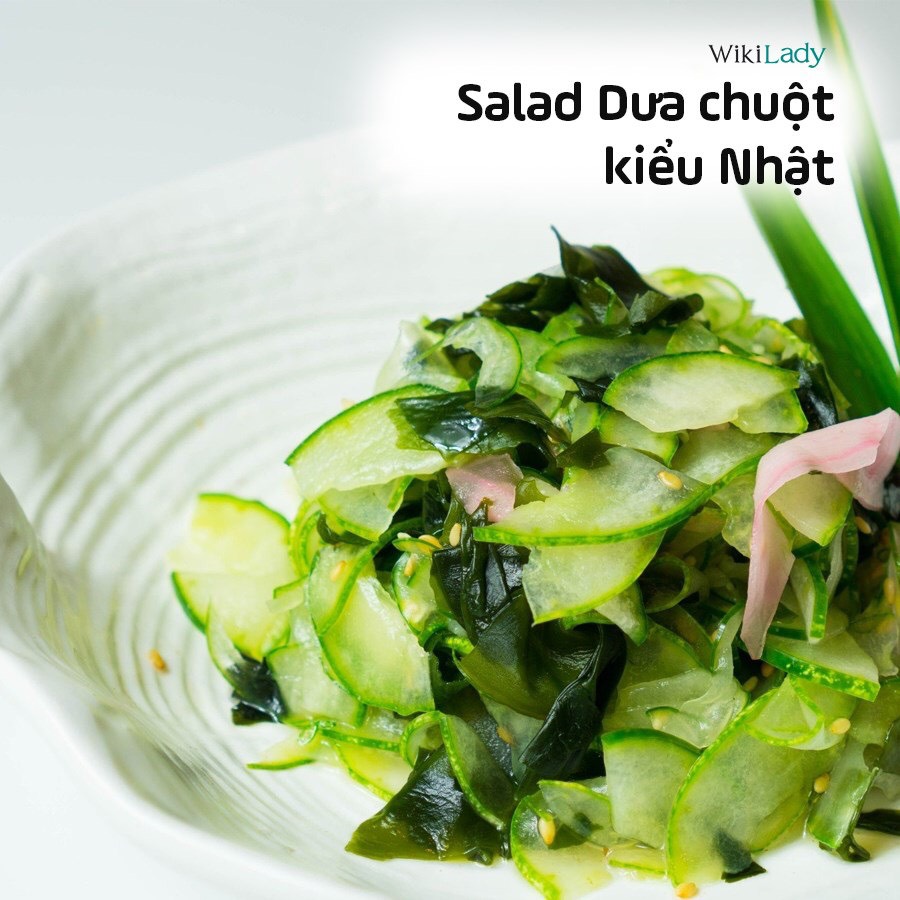 2.     CHICKEN BREAST SALAD
 The salad seems familiar in everyone's lose weight menu and chicken breast salad can be haunting for someone following on diet menu. Let's try to make chicken breast salad in a different way that will delect your nightmare with CityHouse recipe.
Materials to prepare:
200 grams chicken breast

200 grams salad

50 grams sweet corn

1 box sugary yogurt

1 teaspoon sesame oil

Salt, oregano leaves, mayonnaise, spices, chutneys, paprika and olive oil.
Steps to make chicken breast salad:
Step 1: Rinse and cross the chicken breast to prevent chewing

Step 2: Marinate chicken breast with oregano leaves, salt, marinated spices, chutney, paprika and sesame oil

Step 3: Put olive oil in a saucepan, each side for 3-5 minutes simmer.

Step 4: Chop chicken breast and mix ingredients together

Step 5: Mix sesame oil sauce with a little mayonnaise and 2 tablespoons of sugary yogurt and then sprinkle on the vegetable mixture

.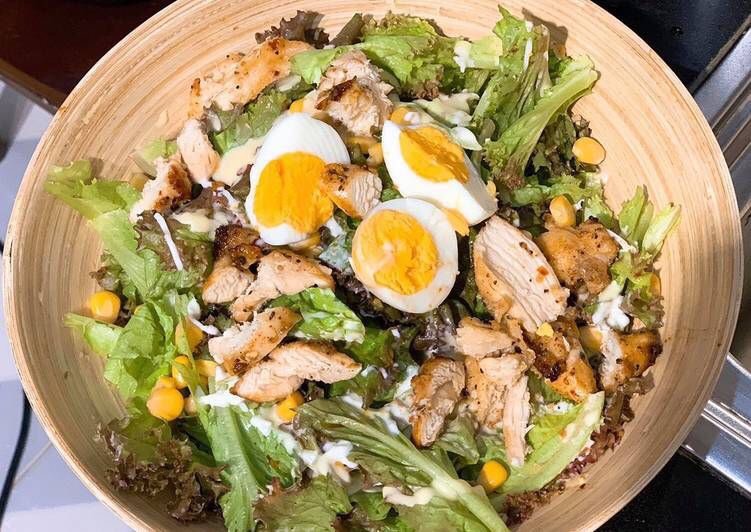 3.     CHICKEN BREAST BROCCOLI
 If the salad has made you too boring, change a little but no less effective in losing weight. The broccoli also helps detoxify the body and prevent some diseases such as cardiovascular disease, urine, blood pressure ... especially against aging.
 Materials to prepare:
200 grams of chicken breast

250 grams of broccoli

1 clove of garlic

1 

teaspoon

 sesame oil

Pepper salt, green onion
 Steps to stir fried chicken breast with broccoli:
Step 1: Rinse the broccoli dry, steaming soft enough for 15 minutes.

Step 2: Rinse chicken breast, slice thinly marinated with little salt and pepper and green onions.

Step 3: Put the chao on the stove to beat the garlic and stir until fragrant. Stir in chicken breast and stir fry broccoli together. Season with marinade oil, sauté for 10 minutes and then turn off the heat.

This dish you can eat with 1 cup of rice or pasta if you want to take care of the stomach during meals. This dish may be more popular because the broccolli better than salad.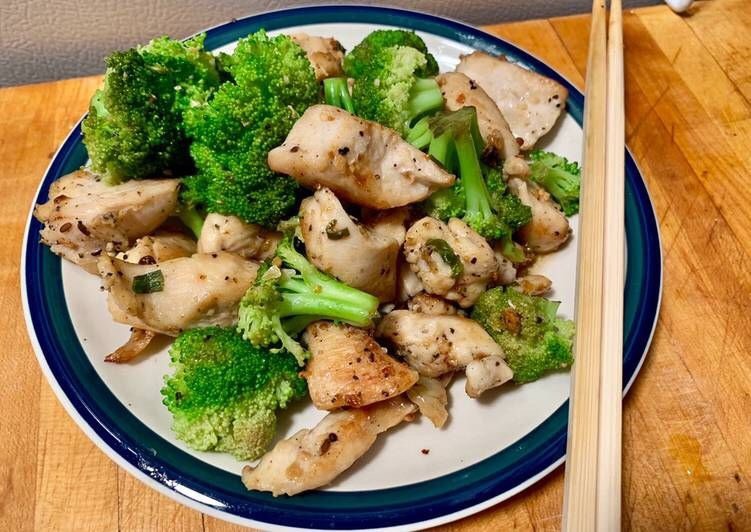 The apartment in CityHouse is fully equipped so you can make these dishes so take some time to prepare for your own meals and your family.