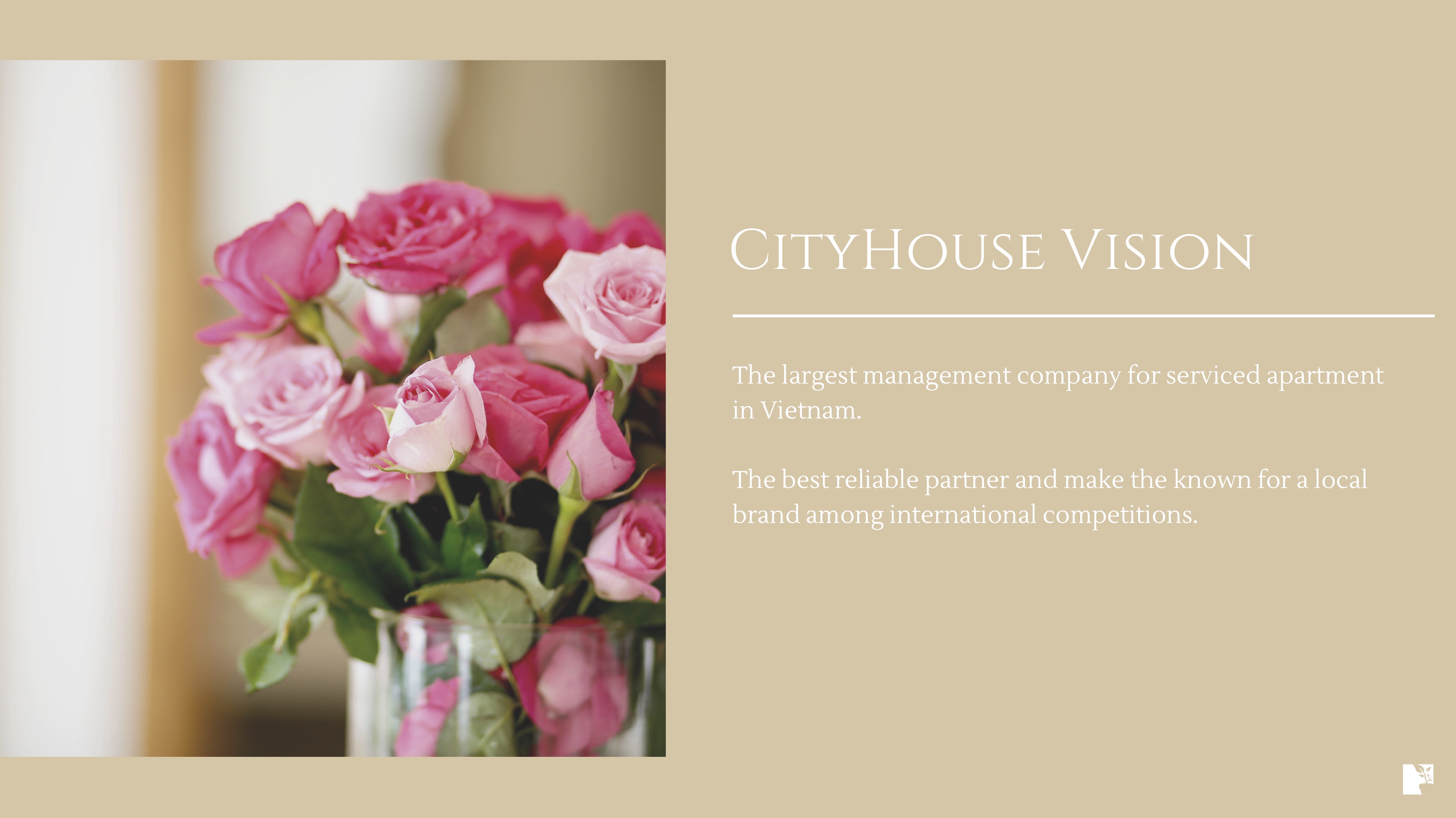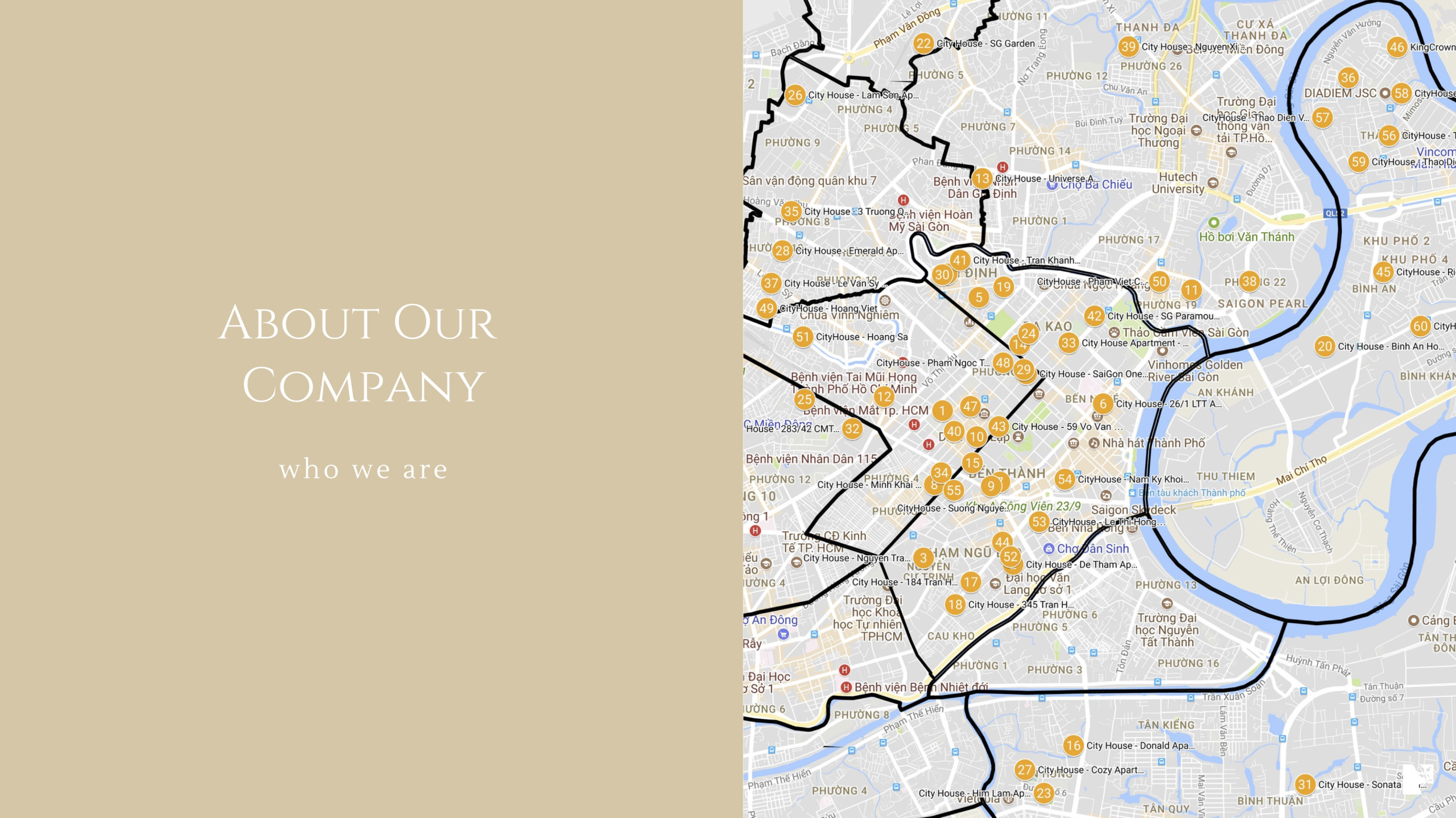 CityHouse consults and establishes fully serviced apartment model.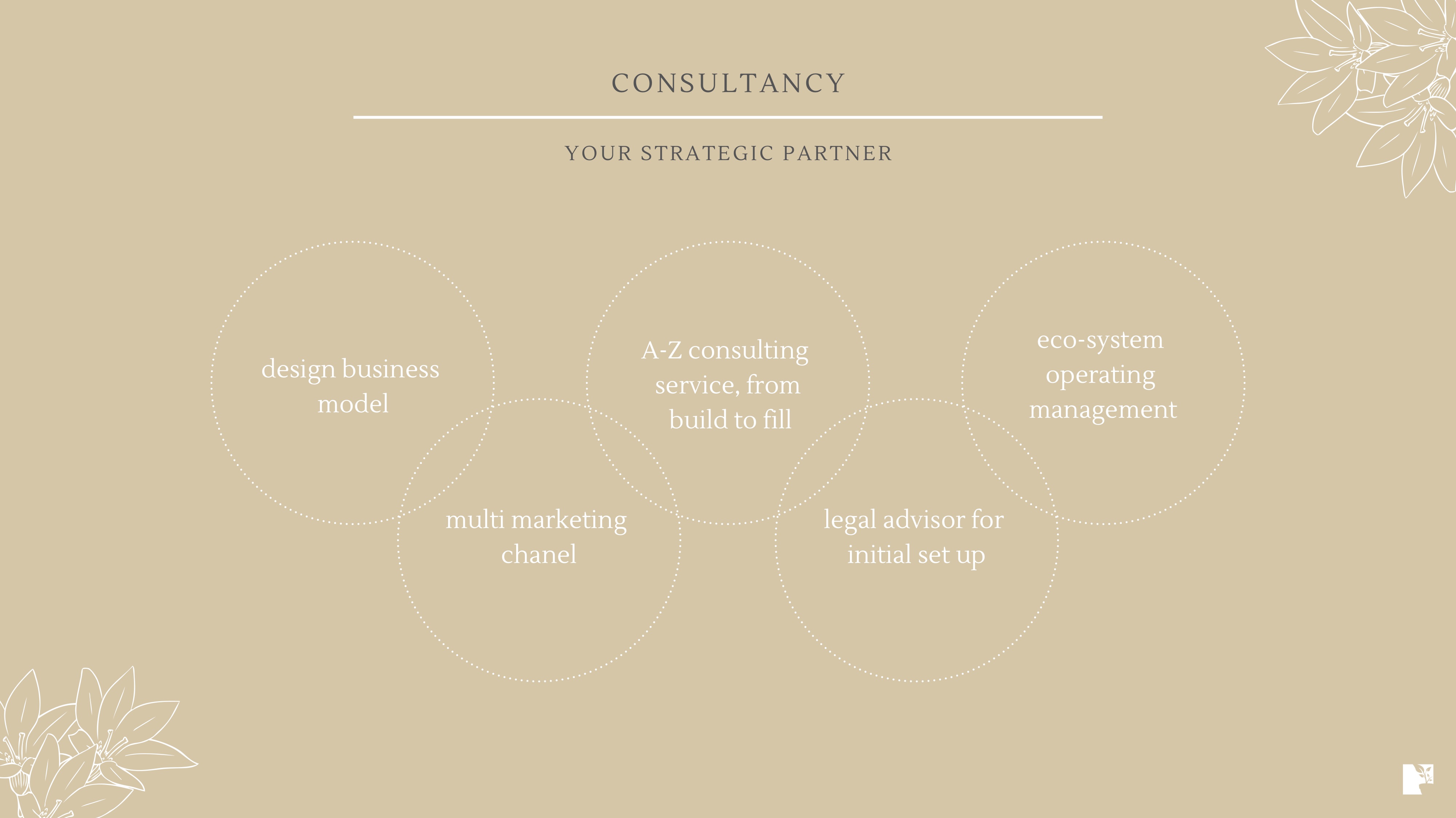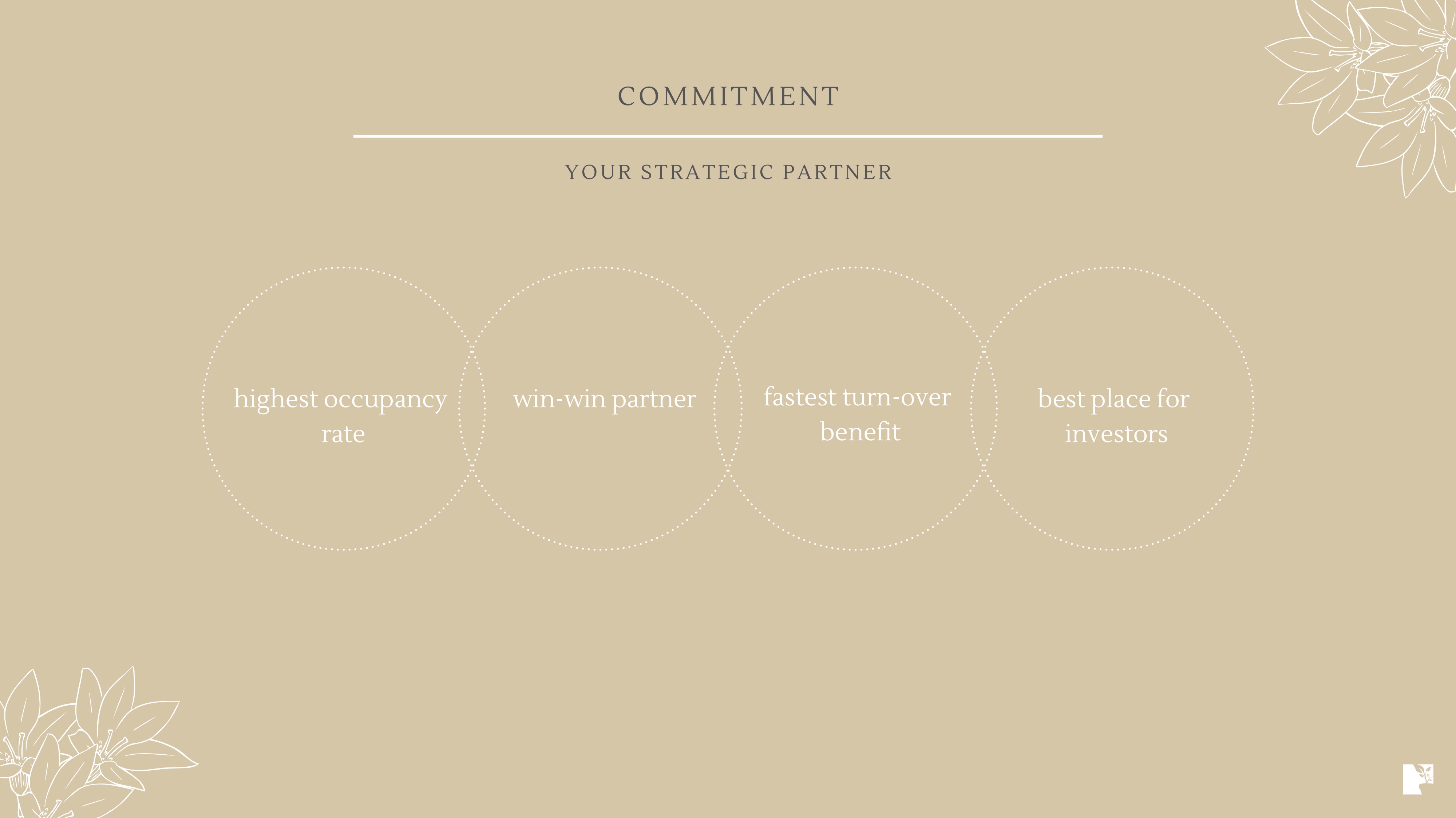 CityHouse manages and takes final legal responsibility for property and human resources.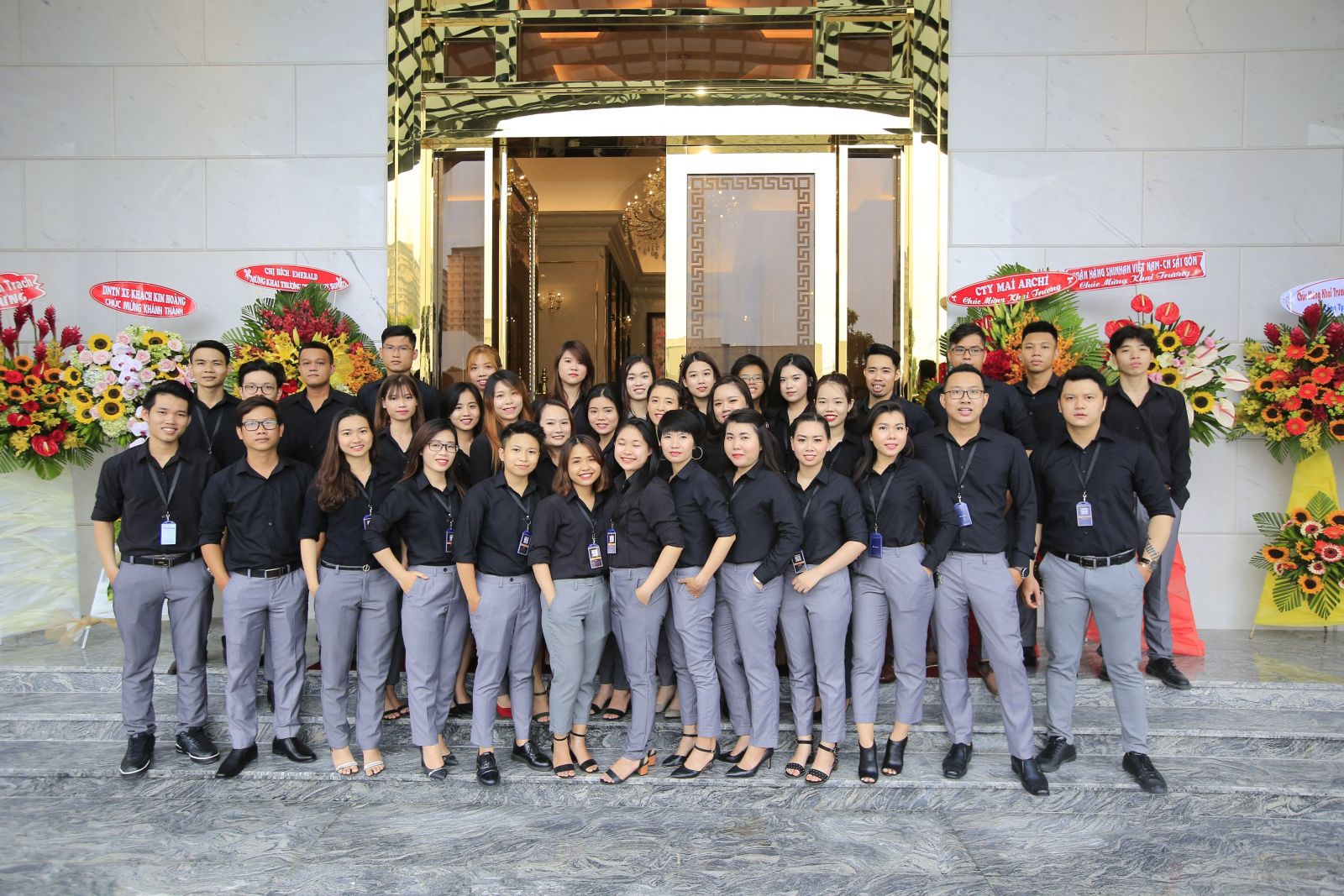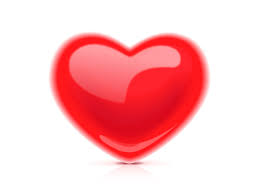 Love is Made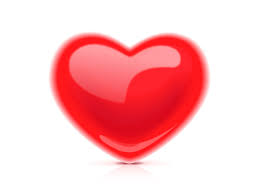 CityHouse system's website is officially registered . Locations which are not mentioned here, are not considered as our property and CityHouse does not take responsibility under any circumstances.
CityHouse Apartment
ComingSoon Buildings
Number
Type
Building
Address
District
Units
Facilities
37
Economic

CityHouse

Tran Dinh Xu
1
35
Facilities, Elevatorr
38
CityHouse
Phan Xich Long
Binh Thanh
200sqm
28 units
8 floors
39
CityHouse
Le Thi Hong Gam
1
160sqm
32 units
9 floors
40
CityHouse
Mac Dinh Chi
1
256sqm
30 units
41
CityHouse
Co Giang
1
1.568sqm
43 units
10 floors
42
CityHouse
Nam Ky Khoi Nghia
1
24
43
Standard
CityHouse
Thao Dien VI
2
26
New Apartment
Location
Beautiful design
Full Facilities
44
CityHouse
Thao Dien VIII
2
22
45
CityHouse - Office
Nguyen Dinh Chieu
3
500sqm
3000 spm total
10 floors
46
CityHouse - Office
Cach Mang Thang 8
3
270sqm
1.300 spm total
47
CityHouse
Pham Viet Chanh
Binh Thanh
45
48
CityHouse
Hoang Sa
Binh Thanh
35
49
CityHouse
Cach Mang Thang 8
10
45
50
Premier
CityHouse
Thao Dien
2
50
 
51
CityHouse
Nguyen Thi Dinh
2
770sqm
55 units
7 floors
52
CityHouse
Huynh Tinh Cua
3
400sqm
50 units
10 floors
53
CityHouse
Pham Ngoc Thach
3
600sqm
80 units
9 floors
54
CittyHouse
Tuan Kenton
7
530sqm
80 units
12 floors
55
CityHouse
DuKhaco
2
860sqm
150 units
18 floors
56
CityHouse
Tran Nao
2
2.000sqm
250 units
14 tầng
57
Complex

CityHouse

HB
3
4.100sqm
180 units
22 floors